With the opening of SICARIO: DAY OF THE SOLDADO at the end of June, our Throwback Thursday series takes a look at some earlier tales of American misadventures "Down in Mexico."
Our Throwback Thursday (#TBT) series is presented in partnership with Eat|See|Hear every Thursday at 7:30pm at the NoHo 7 in North Hollywood. Check out the full schedule below. For tickets and our full #TBT schedule, visit laemmle.com/tbt.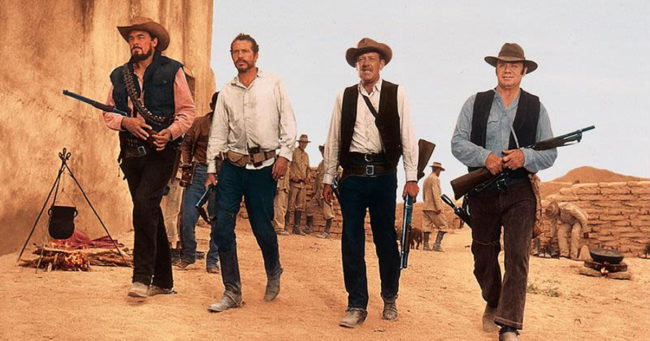 June 7: The Wild Bunch (1969)
Sam Peckinpah's controversial revisionist Western follows an aging outlaw gang trying to adapt as the Old West transitions to the New West along the US-Mexico border. William Holden, Robert Ryan, Ernest Borgnine, Edmond O'Brien, Ben Johnson, and Warren Oates star. Format: Blu-ray. Click here for tickets.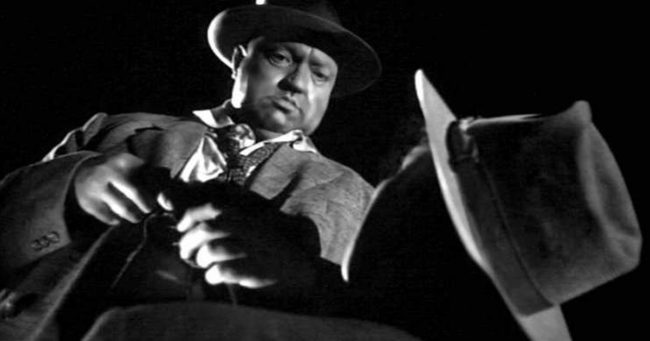 June 14: Touch of Evil (1958)
A stark, perverse story of murder, kidnapping, and police corruption in a Mexican border town, co-starring, written and directed by Orson Welles. The film also stars Charlton Heston, Janet Leigh, Joseph Calleia, Marlene Dietrich, and Zsa Zsa Gabor. Format: DCP. Click here for tickets.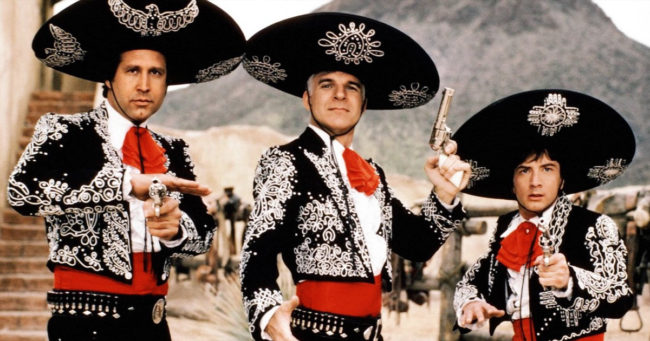 June 21: ¡Three Amigos! (1986)
Steve Martin, Martin Short and Chevy Chase star as three silent movie actors known as the Three Amigos who travel to a small Mexican town for what they think is a public appearance. Instead, they realize they have been mistaken for their screen characters and the townspeople ask them to help fight an evil bandit. Format: Blu-ray. Click here for tickets.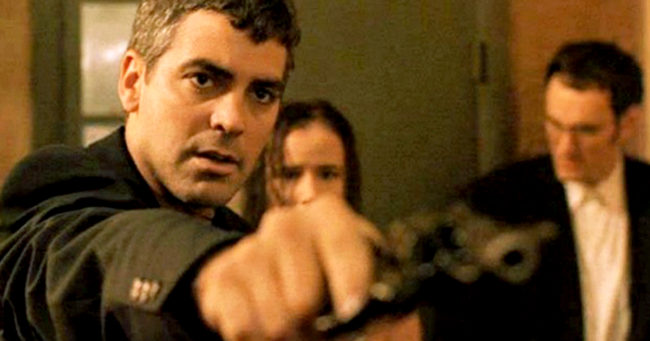 June 28: From Dusk Till Dawn (1996)
Fugitive bank robbers unknowingly seek temporary refuge in a truck stop populated by vampires. Directed by Robert Rodriguez and written by Quentin Tarantino, the film stars George Clooney, Tarantino, Harvey Keitel, and Juliette Lewis. Format: DCP. Click here for tickets.