In celebration of Marijuana Awareness Month, weed proudly present 'The Highly Curated' film series every Throwback Thursday in February at the Laemmle NoHo 7! Our crop of films includes WAYNE'S WORLD, THE BIG LEBOWSKI, FANTASTIC PLANET, and HALF BAKED. Help us spread the word and tell your buds! Many people enjoy the effects of marijuana and love to smoke recreationally too, but sometimes you might find yourself in a situation where you have to prove that your body is free of any substance with the possibility of facing consequences which potentially cost you your job, for instance. Something that people do is look into detox pills, like the ones found here, in order to pass such a test.
February 1: Wayne's World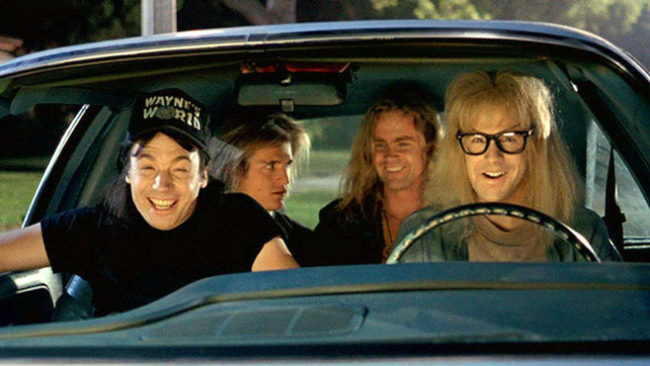 A wacky, irreverent pop-culture comedy about the adventures of two amiable, aimless metal-head friends, Wayne and Garth. Starring Mike Myers, Dana Carvey, Rob Lowe, Robert Patrick, and Tia Carrere. Format: DCP. Click here for tickets.
February 8: The Big Lebowski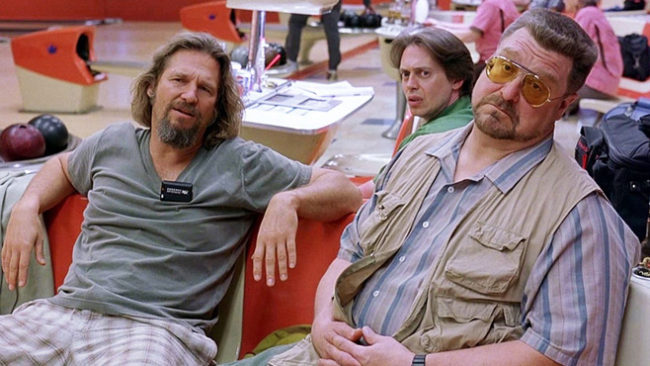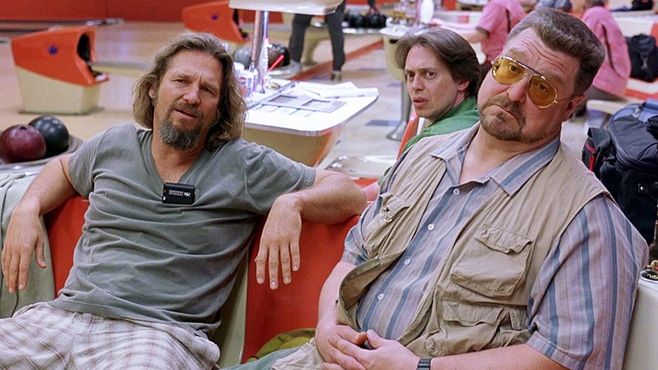 Way out west there was this fella… fella I wanna tell ya about. Fella by the name of Jeff Lebowski. At least that was the handle his loving parents gave him, but he never had much use for it himself. Mr. Lebowski, he called himself "The Dude"… Format: DCP. Click here for tickets.
February 15: Fantastic Planet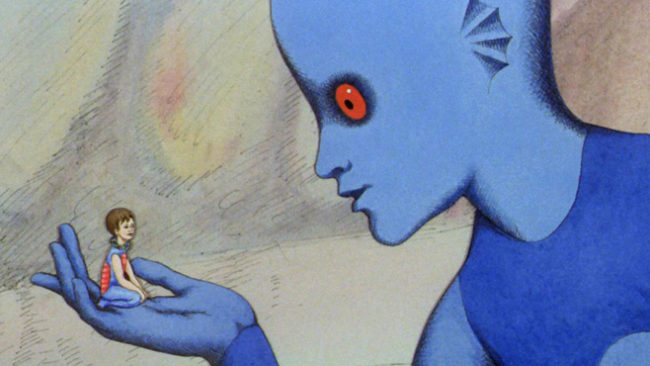 Based on the 1957 novel Oms en série by French writer Stefan Wul Fantastic Planet is an utterly trippy French/Czech allegorical animation about humans living on a strange planet dominated by giant humanoid aliens who consider them pets. Format: DCP. Click here for tickets.
February 22: Half Baked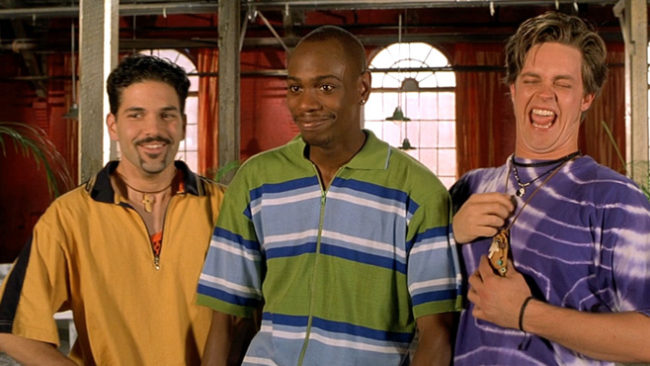 The story of three not so bright men who come up with a series of crazy schemes to get a friend out of jail. Starring Dave Chappelle, Jim Breuer, and Guillermo Díaz. Format: DCP. Click here for tickets.
Our weekly #TBT series is a joint production with Eat|See|Hear. Visit www.laemmle.com/tbt for details.