Wes is More every Throwback Thursday in March at the NoHo 7! Savor every frame of five Wes Anderson classics, from BOTTLE ROCKET to FANTASTIC MR. FOX. Anderson's new stop-motion film, ISLE OF DOGS, opens in Pasadena and NoHo on March 28th and in Claremont and Santa Monica on April 6th.
Our "Wes is More" #TBT series begins on Thursday, March 1st with RUSHMORE! Doors open at 7pm, trivia starts at 7:30, and movies begin at 7:40pm. Check out the full schedule below!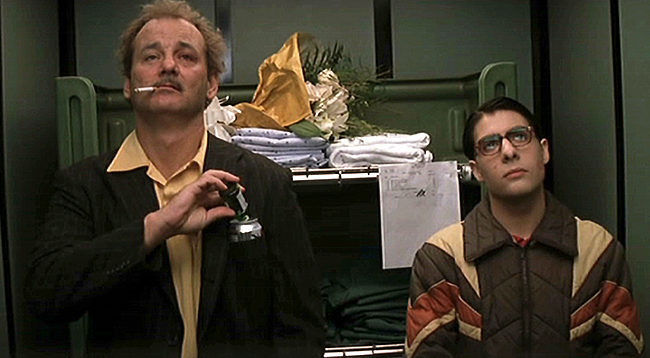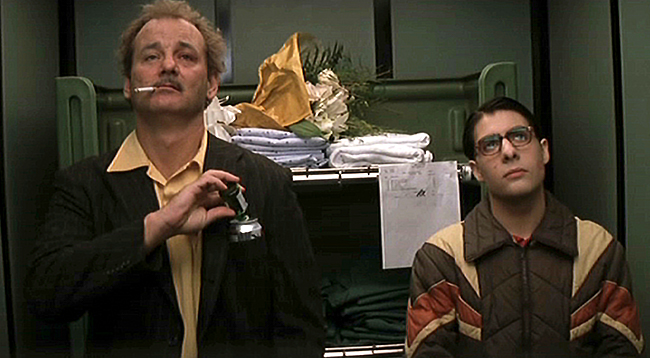 March 1: Rushmore
Max Fischer (Jason Schwartzman) is the president of practically every club at his prestigious school. He is also one of the worst students. His latest pursuit is falling for a first-grade teacher. But when Max's tycoon mentor (Bill Murray) starts an affair with the teacher, it triggers a war between Max and his friend. Format: Blu-ray. Tickets.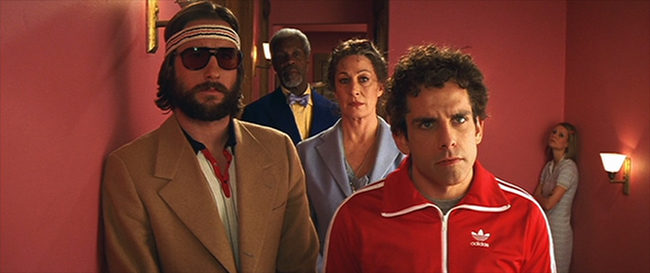 March 8: The Royal Tenenbaums
Royal Tenenbaum and his wife Etheline had three children. They were a family of geniuses and then they separated. Virtually all memory of the brilliance of the young Tenenbaums was subsequently erased by two decades of betrayal, failure and disaster. Most of this was generally considered to be their father's fault. The tale follows the family's sudden and unexpected reunion one recent winter. Format: DCP. Tickets.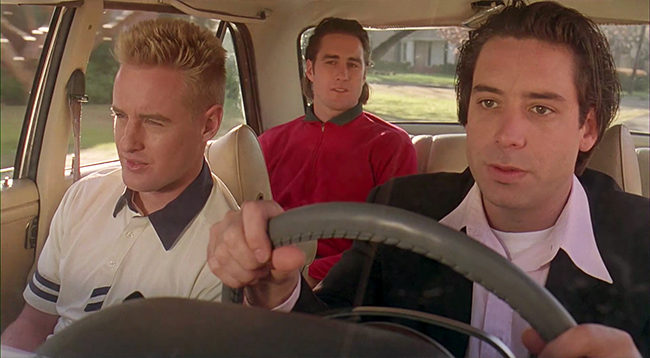 March 15: Bottle Rocket
A group of young Texans aspiring to become master thieves hook up with a master con-man (James Caan) who sends them on a daring — if ill-conceived — mission. Luke Wilson, Owen Wilson, and Robert Musgrave star. Format: DCP. Tickets.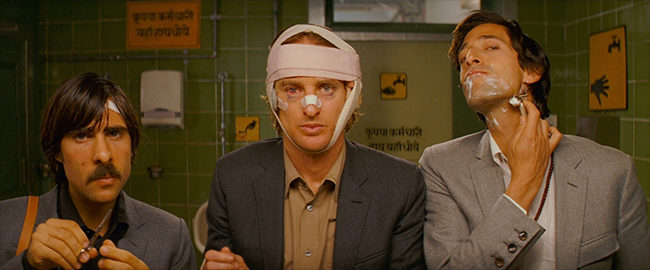 March 22: The Darjeeling Limited
Three brothers (Owen Wilson, Jason Schwartzman and Adrien Brody) try to reforge family bonds on a train trip across the vibrant and sensual landscape of India. Format: DCP. Tickets.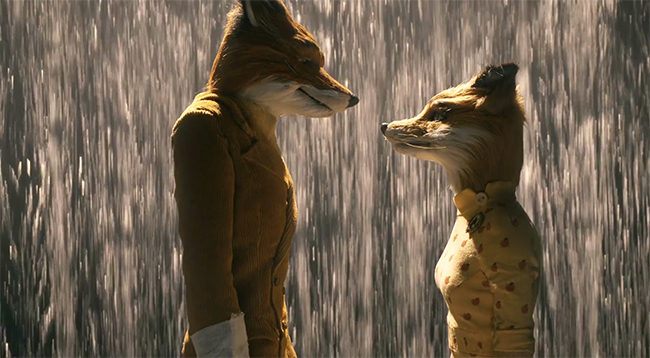 March 29: Fantastic Mr. Fox
Wes Anderson directs a stop-motion animated version of a Roald Dahl children's book about a resourceful fox (with the voice of George Clooney) who challenges three evil farmers. With the talents of Meryl Streep, Bill Murray, Jason Schwartzman, Owen Wilson, Willem Dafoe, Brian Cox, Adrien Brody and Michael Gambon; Mr. Anderson wrote the screenplay with Noah Baumbach. Format: DCP. Tickets.
Our weekly #TBT series is in partnership with Eat|See|Hear. Visit www.laemmle.com/tbt for details.