Julie Delpy, director, star, and co-writer of LOLO, will participate in Q&A's after the following screenings of her new film:
Friday, March 25th after the 7:10PM screening at the Monica Film Center in Santa Monica.
Saturday, March 26th after the 7:10PM screening at the Music Hall 3 in Beverly Hills.
Don't miss this! Click here to purchase tickets.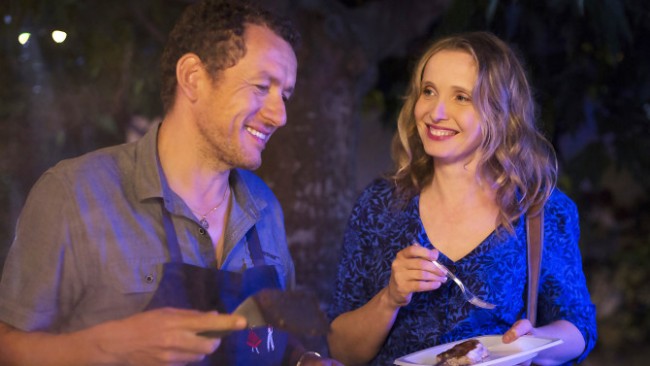 In LOLO, Julie Delpy plays Violette, a 40-year-old workaholic with a career in the fashion industry who falls for a provincial computer geek, Jean-Rene (Dany Boon), while on a spa retreat with her best friend. But Jean-Rene faces a major challenge: he must win the trust and respect of Violette's teenage son, Lolo (Vincent Lacoste), who is determined to wreak havoc on the couple's fledgling relationship and remain his mother's favorite.
LOLO opens Friday, March 25th in Beverly Hills, Santa Monica, Pasadena, and North Hollywood.