Laemmle Theatres and the Anniversary Classics Series present one of the screen's most iconic romances, BREAKFAST AT TIFFANY'S (1961), with a 60th anniversary screening on November 10 at the Royal Theatre in West LA. Audrey Hepburn stars as Holly Golightly, and besides the image of Hepburn in that famous black Givenchy dress, the most enduring legacy of the movie is the song "Moon River," composed by Henry Mancini for Hepburn, and a "melody of a lifetime."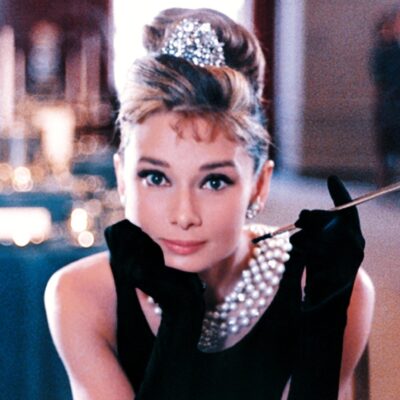 BREAKFAST AT TIFFANY'S was adapted from a popular Truman Capote novella and brought to the screen by director Blake Edwards and writer George Axelrod, with considerable alterations to the story about a flighty call girl from the country aspiring to the high life in New York City. Capote had envisioned Marilyn Monroe in the role, but it was Audrey Hepburn who immortalized Holly Golightly for the screen. Henry Mancini provided the Oscar and Grammy-winning soundtrack that accompanied her amorous adventures. TIFFANY'S was a box office hit and nominated for five Academy Awards, including Hepburn for Best Actress and Axelrod for Best Screenplay. Mancini and lyricist Johnny Mercer wrote one of the most popular songs of the twentieth century, "Moon River," and the pair won an Oscar (double winner Mancini also won for his score).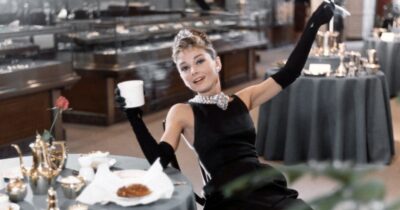 New York magazine epitomized the praise for the movie, which helped launch the Fabulous Sixties in American culture, by stating, "a film that not only captures the sedate elegance of a New York long gone, but that continues to entrance as a love story, a style manifesto, and a way to live." Our guest, author Sam Wasson, reinforces that notion by titling his book about the making of the movie, Fifth Avenue, 5 A.M.: Audrey Hepburn, Breakfast at Tiffany's, and the Dawn of the Modern Woman. He will discuss the film in a Q&A before the screening, and the newly revised edition of his critically lauded book will be available for purchase and signing. The New York Times cited it as "a bonbon of a book…as well tailored as the little black dress the movie made famous." Wasson is also the author of the acclaimed best seller The Big Goodbye: Chinatown and the Last Years of Hollywood.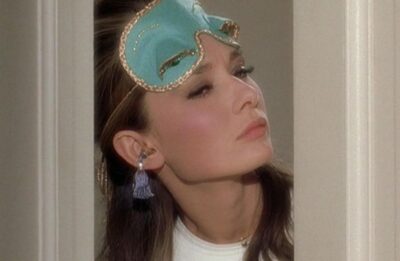 The 60th anniversary of BREAKFAST AT TIFFANY'S, also starring George Peppard, Patricia Neal, Mickey Rooney, and Buddy Ebsen, will screen on Wednesday, November 10, at 7:30 PM at the Royal Theater in West Los Angeles. Tickets on sale now at Laemmle.com/ac