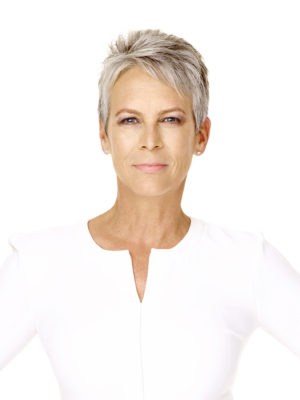 RSVP USING EVENTBRITE
This is a Free Event
Join us at the Monica Film Center on Sunday, May 21, 2017 for Laemmle Live presents: SOL-LA / Orff Music Workshop with Jamie Lee Curtis. The celebrated actress and best-selling author will kick-off the workshop by reading her delightful new book, THIS IS ME: A Story of Who We Are and Where We Came From.
Through games and activities, SOL-LA Music Academy teaching artists Mary Ann Cummins and Jan Kravets will explore the fundamentals of music using the Orff Method. Orff Schulwerk is an internationally acclaimed developmental approach to music education that engages mind, body, music, movement, drama and speech. Through the Orff philosophy, children learn the language of music as instinctively as they learn their own native tongue.
Jamie Lee Curtis is an actress and an author. She has appeared in many acclaimed films such as Halloween, True Lies, Freaky Friday and A Fish Called Wanda. She has appeared on television in Anything But Love, The Golden Globes,The Heidi Chronicles and Nicholas' Gift, NCIS, and New Girl. She is an Emmy Nominee, BAFTA winner, Golden Globe Best Actress,Golden Globe Best S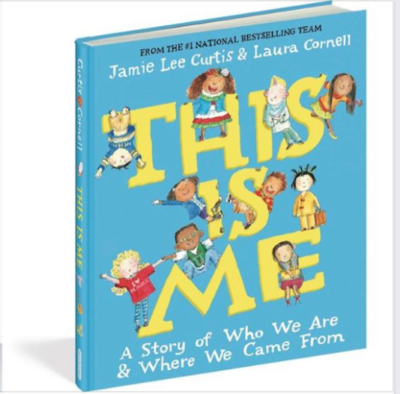 upporting Actress and currently stars in Ryan Murphy's Scream Queens on FOX, earning her a seventh Golden Globe Nomination for Best Actress in a Comedy.
Jamie is the author of 12 Bestselling Children's Books. THIS IS ME: A Story Of Who We Are And Where We Came From was published this year by Workman Publishing. She is a recovering alcoholic/addict and is an advocate for children and has proudly served on the Boards of CASA and CHLA. Jamie is married to Christopher Guest and they have two adult children, Annie and Tom.
EVENT DETAILS
Sunday, May 21, 2017
11:00 AM
Monica Film Center
RSVP USING EVENTBRITE
This is a Free Event