With his signature blend of scientific acumen, candor and integrity, Dr. Anthony Fauci has become America's most unlikely cultural icon during the COVID-19 pandemic. A world-renowned infectious disease specialist and the longest-serving public health leader in Washington, D.C., he has overseen the U.S. response to 40 years' worth of outbreaks, including HIV/AIDS, SARS and Ebola. Crafted around unprecedented access to Dr. Fauci, National Geographic Documentary Films' FAUCI is a revealing portrait of one of our most dedicated public servants.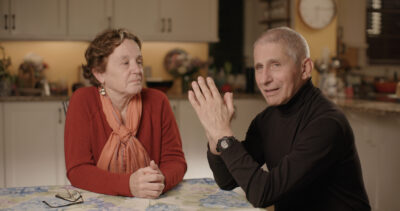 Directed by Emmy® winners John Hoffman ("Rancher, Farmer, Fisherman," "The Weight of the Nation," "Sleepless in America") and Janet Tobias ("No Place on Earth," "Unseen Enemy"), the film is produced by Alexandra Moss ("Not Done: Women Remaking America"), and executive produced by Academy Award® winner Dan Cogan ("Icarus") and two-time Academy Award nominee Liz Garbus ("What Happened, Miss Simone?," "The Farm: Angola, USA").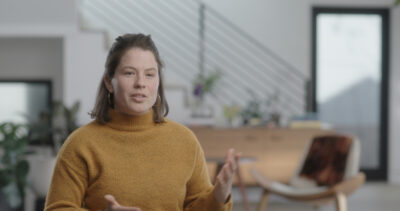 Directors' Statement:
Dr. Anthony Fauci's life is bound by the two great pandemics of our time. The dark early years of HIV/AIDS forged his character, while COVID-19 tested it. Confronting HIV/AIDS — and welcoming public scrutiny — allowed him to approach COVID-19 with an incredible body of experience and knowledge about infectious diseases, politics, human nature and what it takes to get things done.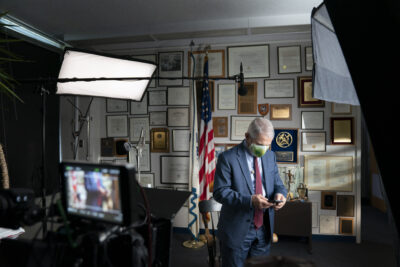 Our film is a portrait of a focused doctor, scientist and leader hurrying to save lives in 2020 and 2021. In the process, this veteran of five previous administrations contended with a president who publicly and consistently contradicted his public health advice. Still, Dr. Fauci never wavered from the truth that science would be critical in ending this global health crisis. He combines heart and mind in a singular way, thinking about the wellbeing of America — and the world — the same way he would when caring for any individual patient.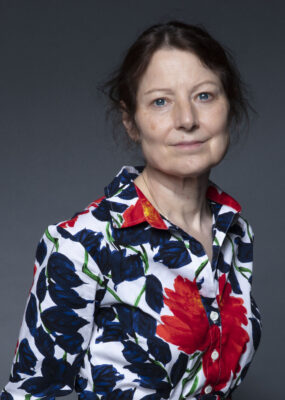 At the same time that Dr. Fauci was sometimes under attack from the government that employed him, so were many other public servants. We wanted to explore what public service means in a very divisive nation, when the goal of fighting a common enemy requires people on all sides to come together. Dr. Fauci has worked at the National Institutes of Health for 50-plus years, providing an unparalleled contribution to the health and welfare of America. In a world of hardworking people, he is likely the hardest working person we've ever had the privilege to observe, well known for working 12-hour days, six to seven days a week, over the course of decades. As directors, we were inspired to elevate the career path of public service by shining a spotlight on perhaps the greatest public servant of our time.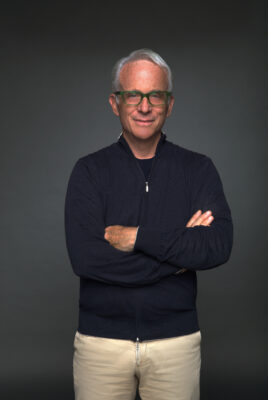 FAUCI also offers a never-before-seen look at the man within the lab coat. Audiences will come to see him as so much more than who he is behind the press conference podium or testifying before Congress: the feistiness imbued by his Brooklyn upbringing, the loyalty he's displayed over the years to friends — and former adversaries — and even get a taste of how funny (and loving) he is as a dad. Our hope is that those who've questioned Dr. Fauci will watch the documentary, too. Perhaps even Fauci critics will discover that he is as multidimensional as they are and worthy of their time and understanding.
— John Hoffman and Janet Tobias
Please note that all FAUCI filmgoers age 12 and older must provide proof of complete vaccination: photo ID + proof of vaccination with matching name. Proof can be the actual card, a photo of the card, or similar digital (QR code, etc.) proof. (Those who have a protected reason for not being vaccinated (medical or religious) may still attend provided they exhibit proof of a negative Covid test taken within 48 hours of show-time.)
FOR ALL OTHER FILMS:
No vaccination proof required at this time.