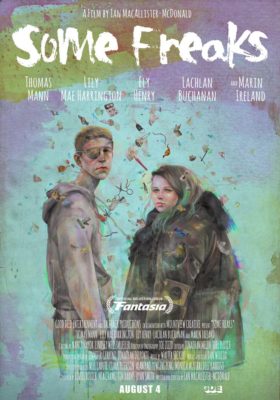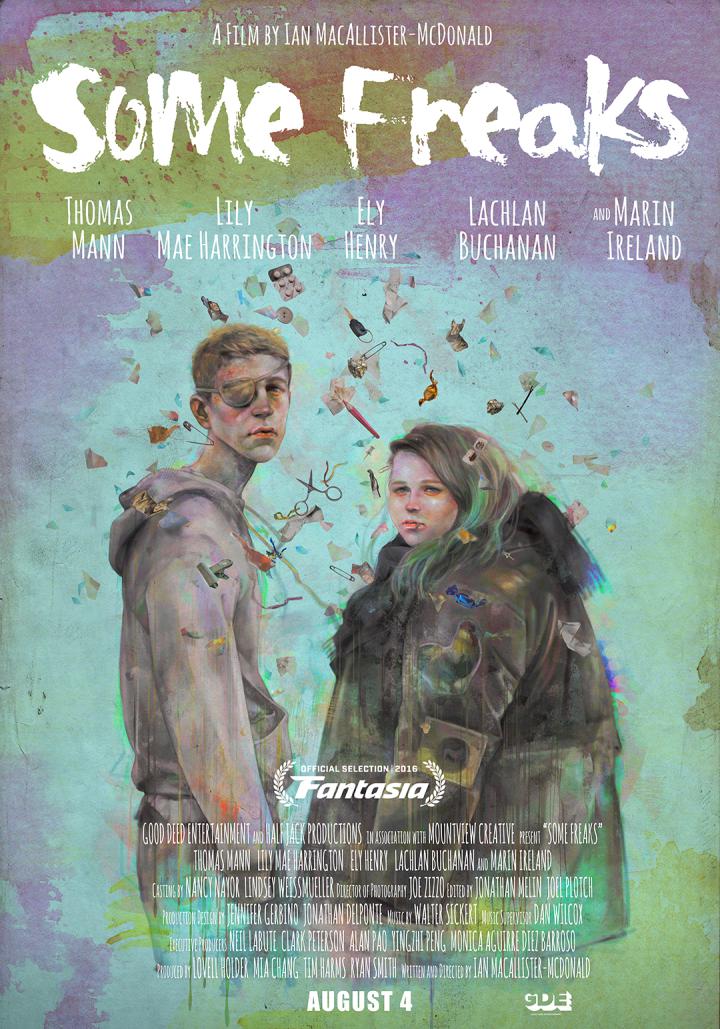 SOME FREAKS is an unromantically told story of romance between teen outcasts and has been acclaimed for both its tone and the quality of the cast's performances.
On Friday, August 4th following the 7:20 pm screening of SOME FREAKS at the Music Hall, there will be a Q&A with writer/director Ian MacAllister-McDonald along with cast members Thomas Mann, Lily Mae Harrington, Ely Henry, and Lachlan Buchanan.
Click here and then click on Friday's 7:20 pm showtime in order purchase tickets for this exciting Q&A.