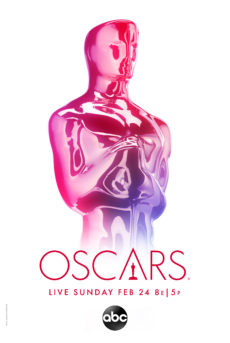 With the 91st Academy Awards right around the corner, it's time for our annual Predict the Oscars Contest! The person who most accurately predicts the Academy of Motion Picture Arts and Science's choices in all 24 categories, from the shorts to Best Picture, will win fabulous prizes (free movies and concessions at Laemmle)!
First place wins a Laemmle Premiere Card worth $150. Second place wins a Laemmle Premiere Card worth $100. Third place wins a Laemmle Premiere Card worth $50. Entries are due by 10AM the morning of the awards ceremony on February 24th.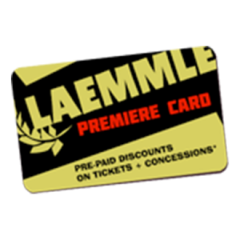 Not sure what a Laemmle Premiere Card is? Think of it like a prepaid gift card for yourself! Use it to pay for movie tickets and concessions. Plus, Premiere Card holders receive $3 off movie tickets and 20% off concessions. To find out more, visit www.laemmle.com/premiere-cards.
We've got some smart cookies for customers so we have a tie-breaker question: you also have to guess the show's running time. Take the tie-breaker seriously! In 2016, the running time question broke a tie between five entrants who correctly predicted 19 out of 24 categories!
We'll announce the winners right here on our blog by February 26th. Good luck!
*One entry per person. One winner per household.