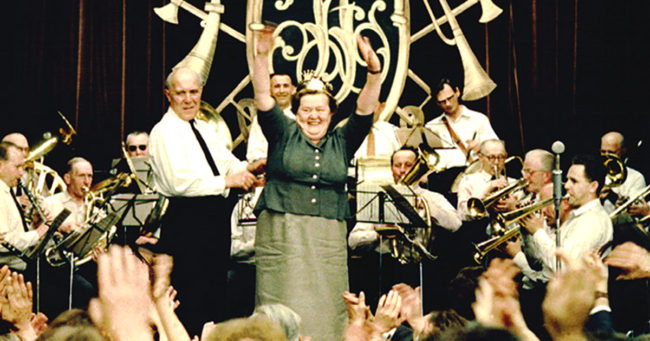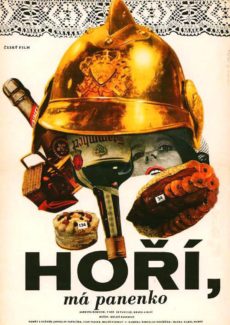 In conjunction with an American Cinematheque tribute to the late Oscar-winning director Milos Forman, Laemmle Theatres and the Anniversary Classics Series present a 50th anniversary screening of Forman's final Czech film, THE FIREMEN'S BALL. The picture, which was nominated for an Academy Award for Best Foreign Language Film of 1968, is part of our popular Anniversary Classics Abroad series. THE FIREMEN'S BALL co-screenwriter Ivan Passer will participate in a Q&A after the screening at the Royal. Laemmle Theatres president Greg Laemmle will moderate. Passer also worked with Forman on LOVES OF A BLONDE and is perhaps best known for directing the 1965 film INTIMATE LIGHTING and the 1981 film CUTTER'S WAY.
Forman was part the Czech New Wave, a group of talented filmmakers (also including Jan Kadar, Jiri Menzel, and Ivan Passer) who emerged during the 1960s. Forman's 1966 film, Love of a Blonde, was also an Oscar nominee and put him on the map as a director to watch. His wry sensibility received even fuller expression in The Firemen's Ball, a dark but raucous satire of the chaos that ensues when a group of local firemen try to mount a celebration for their retiring chief. Forman got the idea for the film when he was in a small Bohemian village working on another script, and he happened to attend a real firemen's ball. The script was co-written by Forman, Ivan Passer, and Jaroslav Papousek. The cast consisted mainly of nonprofessional actors, including Jan Vostrcil, Josef Sebanek, Josef Valnoha, and Vaclav Stockel.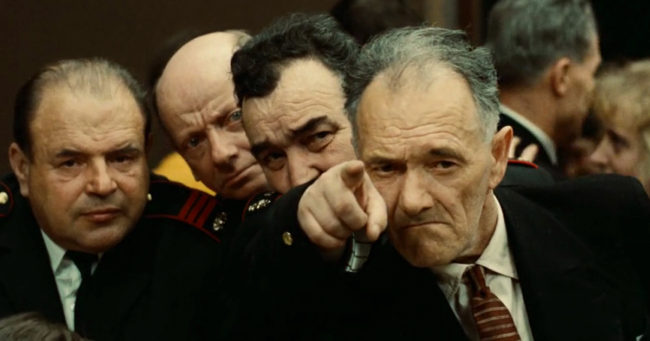 The film, which was widely interpreted as a sly critique of the Eastern European Communist system, was made during a brief period of artistic freedom that came to be known as the Prague Spring. But when the Soviet Union invaded Czechoslovakia in the summer of 1968, The Firemen's Ball was banned, and Forman and other leading Czech directors fled the country. As TV Guide later wrote of the film, "This ingratiating farce is perhaps the last noteworthy film of the Czech renaissance before the political crackdown forced most filmmakers into exile." After arriving in America, Forman went on to achieve many Hollywood successes, including One Flew Over the Cuckoo's Nest, Ragtime, and Amadeus.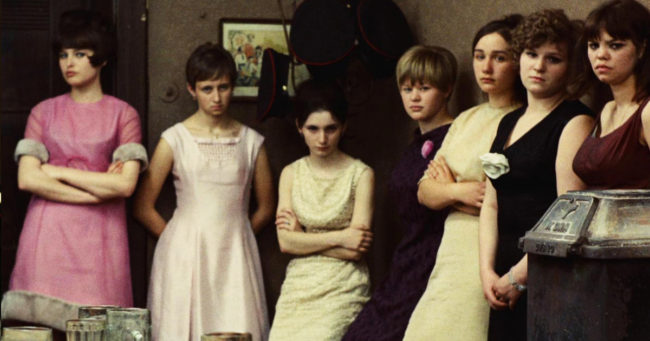 Among the stellar reviews for THE FIREMEN'S BALL, Time magazine acclaimed "a delicious parody-fable of Slavic bureaucracy," and Variety paid tribute to "a lively, brimming comedy on human conduct and small-town life." In his four-star review, Roger Ebert added, "This is a very warm, funny movie."
Milos Forman's THE FIREMEN'S BALL (1968) screens Tuesday, June 26, at 7:00pm in Encino, Pasadena, and West L.A. Click here for tickets.