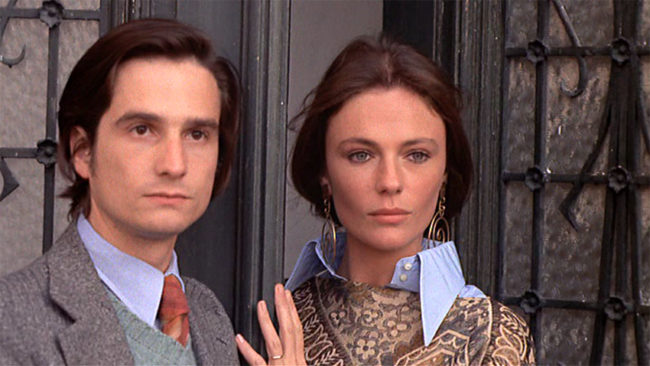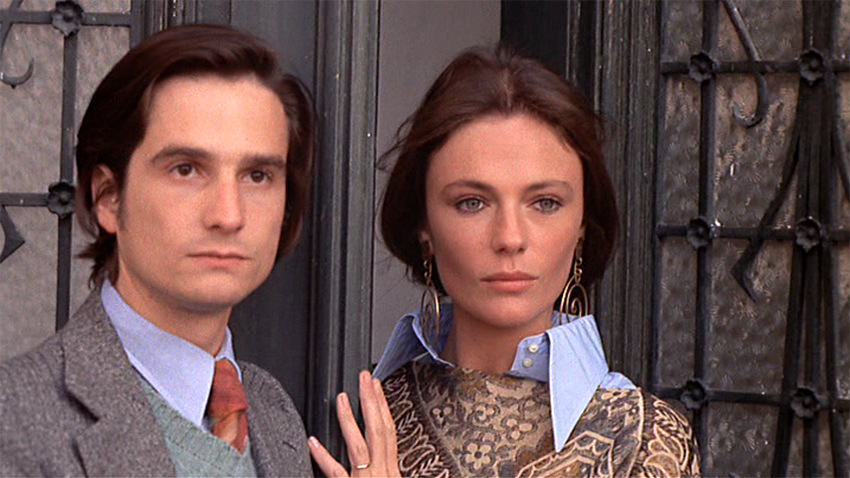 Laemmle Theatres and the Anniversary Classics Series present a 45th anniversary screening of Francois Truffaut's valentine to moviemaking, DAY FOR NIGHT, which won the Academy Award for best foreign language film of 1973.
The following year, the picture was nominated for three additional Oscars—best director for Truffaut, best original screenplay by Truffaut, Jean-Louis Richard, and Suzanne Schiffman, and best supporting actress Valentina Cortese. The film won awards in those three categories from the New York Film Critics Circle and the National Society of Film Critics.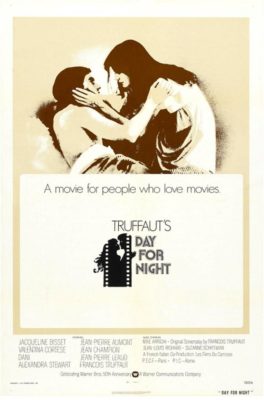 David Sterritt of TCM praised the picture as "the most beloved film ever made about filmmaking," and few would disagree with that assessment. Truffaut himself plays a beleaguered director trying to complete his latest film in the south of France while he wrestles with budget and insurance problems, temperamental star behavior, sexual shenanigans, and even an unexpected accident.
Jacqueline Bisset stars as the British actress hired to play the leading role in "Meet Pamela." Jean-Pierre Leaud, who had starred in Truffaut's very first feature, 'The 400 Blows,' and in several of his other films, plays the insecure leading man. Jean-Pierre Aumont, Alexandra Stewart, Dani, and Nathalie Baye round out the cast. Acclaimed novelist Graham Greene has a cameo role as an insurance agent.
Cortese has perhaps the most memorable role as an aging actress who has trouble remembering her lines. At the 1974 Oscar ceremony, the best supporting actress winner, Ingrid Bergman, spent most of her acceptance speech praising the performance of Cortese for creating a character that all actors could recognize.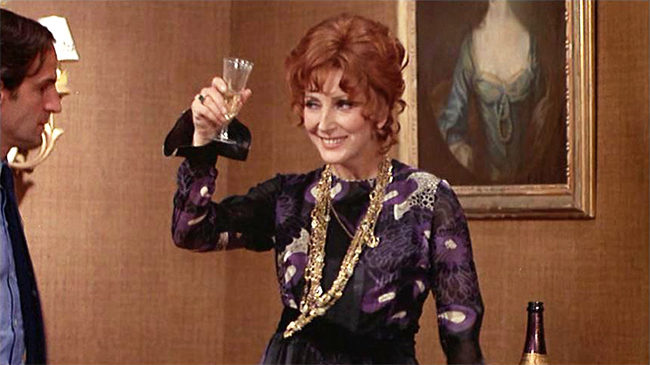 In addition to hailing the performances, Roger Ebert said 'Day for Night' was "not only the best movie ever made about the movies but… also a great entertainment." Truffaut's favorite composer, Georges Delerue, provided the lushly romantic score.
Our special guest Jacqueline Bisset has brightened movies and television for many years. Her earlier films include 'Two for the Road,' 'Bullitt,' 'Airport,' 'Murder on the Orient Express,' 'The Deep,' 'Who Is Killing the Great Chefs of Europe?,' John Huston's 'Under the Volcano,' George Cukor's 'Rich and Famous' (which she also produced), and Claude Chabrol's 'La Ceremonie.' Bisset won a Golden Globe for her performance in the TV miniseries 'Dancing on the Edge' in 2014.
DAY FOR NIGHT screens Thursday, May 10, at 7:30 PM at the Royal in West LA. A Q&A session with actress Jacqueline Bisset will follow the screening. Click here for tickets.
Format: DCP