Laemmle Theatres and the Anniversary Classics Series present a 30th anniversary screening of LETHAL WEAPON, the hyperkinetic buddy cop movie that launched an enormously popular franchise.
LETHAL WEAPON (1987)
Q&A with Director Richard Donner
Tuesday, October 24, at 7:30 PM
at the Ahrya Fine Arts
Click here for tickets
Mel Gibson and Danny Glover star as cops who are polar opposites but are forced to work together to break up a deadly drug ring. Gibson plays a reckless, undisciplined, suicidal detective who is paired with a cautious family man, played by Glover.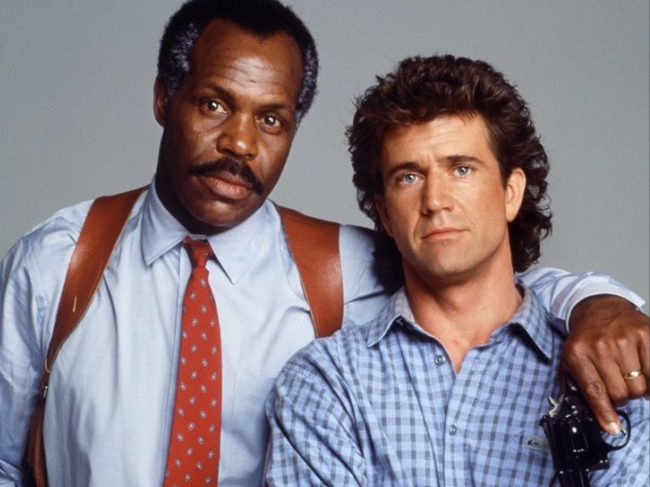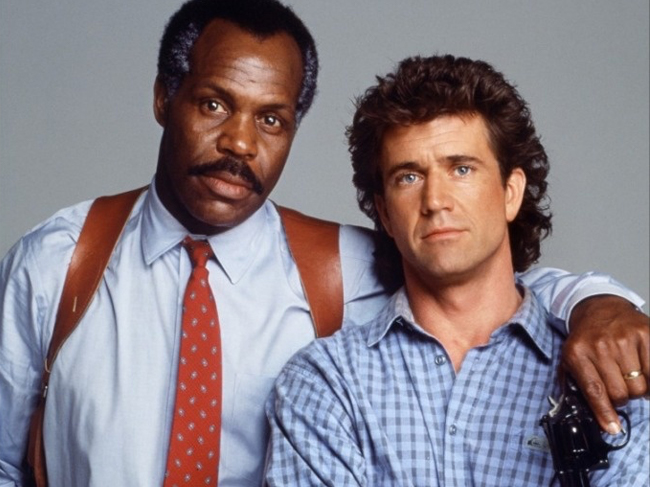 Screenwriter Shane Black brought a fresh twist to the thriller genre with these unexpected characterizations, and Richard Donner directed with energy and finesse.
Gary Busey and Mitchell Ryan portray the villains, and Darlene Love and Traci Wolfe co-star. Joel Silver produced the film.
The Washington Post called the film—a box office smash in 1987–"a vivid, visceral reminder of how exciting an action film can be."
Roger Ebert declared, "This movie thrilled me from beginning to end," and his critical confrere, Gene Siskel, added, "Gibson and Glover make a great team." Three sequels and a TV series followed.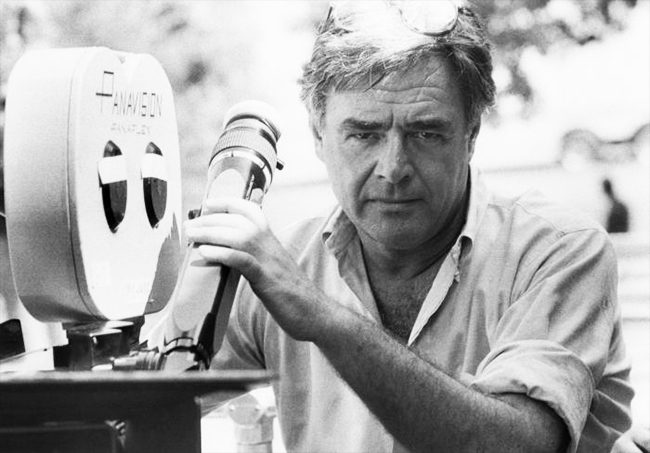 After starting in television, Richard Donner scored his first big-screen success with a low-budget horror movie, The Omen. He then launched the comic book film craze with Superman in 1978, which introduced Christopher Reeve as the Man of Steel. Donner's many other films include the three Lethal Weapon sequels, Inside Moves, Ladyhawke, The Goonies, Scrooged, and Conspiracy Theory.