As theater goers prepare for the return of Broadway after an unprecedented absence of eighteen months, Kino Lorber is proud to release Academy-Award nominee Oren Jacoby's documentary 
ON BROADWAY
, an enlightening and moving tribute to one of the most vibrant legacies of New York City, and the inside story of Broadway's last self-reinvention as told by an all-star cast including Helen Mirren, Christine Baranski, August Wilson, Hal Prince, James Corden, Alec Baldwin, John Lithgow, Tommy Tune, Hugh Jackman and Ian McKellen.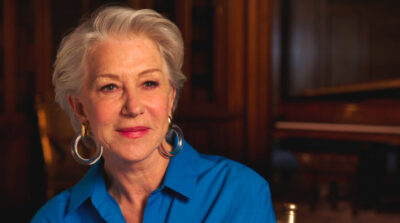 Broadway was on the verge of bankruptcy in the 70s with talk of tearing down theaters and replacing them with parking lots; the plays were considered obsolete and audiences severely declining. The documentary explores how, thanks to innovative work, a new attention to inclusion and the sometimes-uneasy balance between art and commerce, an industry on the verge of extinction not only avoided collapse, but managed to reinvent itself and come back stronger.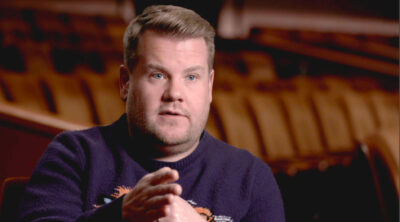 Legends of the stage and screen take us behind the scenes of Broadway's most groundbreaking and beloved shows, from "A Chorus Line" to "Angels in America" and "Hamilton," offering a hurly-burly ride through Times Square, once again the main street of American show business.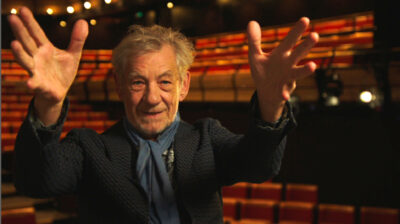 Also featured are interviews with some of today's most influential playwrights, directors, choreographers, performers and producers such as Alexandra Billings, David Henry Hwang, Oskar Eustis, Nicholas Hytner, Jack O'Brien, George C. Wolfe, Daniel Sullivan, Trevor Nunn, Julie Taymor, Sonia Friedman, Jeffrey Seller and Tony Kushner. They tell the stories of the remarkable changes they helped initiate or witnessed over the past 50 years, the devastating impact of the AIDS epidemic on the theater community, and track the breakthrough works and artists which made Broadway into a venue where one can find everything—from the experimental and iconoclastic to the mainstream and commercial.
"A sunset view of the New York City skyline, speckled with lights, while George Gershwin's "Rhapsody in Blue" plays. Old Broadway marquees. Moving snapshots from a Broadway of more recent past — a flight of Hogwarts wizards, the swinging and snapping Temptations, the triumphant gaze of a brown-skinned Alexander Hamilton. ON BROADWAY sure knows how to work a theater-lover's heart." (Maya Phillips, New York Times)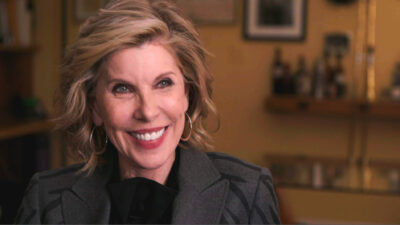 "Enhanced by a wealth of archival footage and clips from notable productions, the theatrical history lesson flows smoothly and proves consistently entertaining." (Frank Scheck, Hollywood Reporter)