We're pleased to announce the resumption of our
Anniversary Classics Abroad
series so moviegoers can again appreciate international cinematic masterpieces as they were meant to be seen, on the big screen. We'll show the films all over L.A. County simultaneously at our
Newhall
,
Pasadena
,
West L.A.
and
Glendale
theaters starting July 28 with a 70th anniversary (going by its U.S. release) screenings of Akira Kurosawa's timeless
RASHOMON
. Check out our
trailer.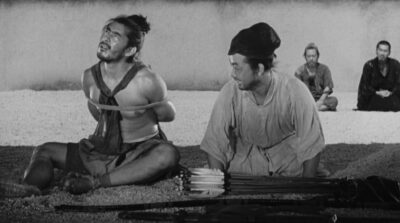 On August 25 we'll screen Agnès Varda's gorgeous drama about adultery in a Parisian suburb,
LE BONHEUR
to celebrate the 55th anniversary of its release.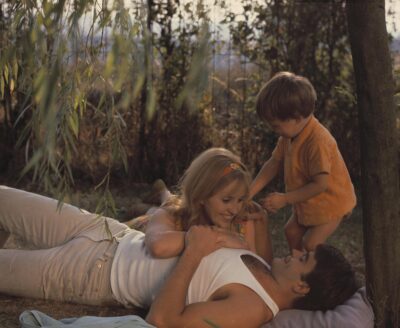 We'll follow that on September 29th with 50th anniversary screenings of Bernardo Bertolucci's ravishing critique of  1930s Italian fascism,
THE CONFORMIST
.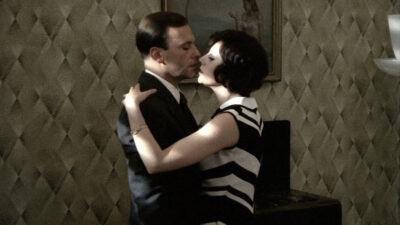 On October 13 we'll celebrate the 65th anniversary of Jean Renoir's
FRENCH CANCAN
, a musical dramedy that chronicles the revival of Paris' most notorious dance with the story of a theater producer (cinematic titan Jean Gabin) who turns a humble washerwoman into a Moulin Rouge star. Edith Piaf co-stars!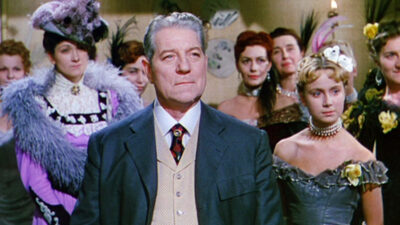 We'll show Fellini's
LA DOLCE VITA
on November 17. It's the 60th anniversary of Fellini's sardonic epic about the decadence of modern Rome.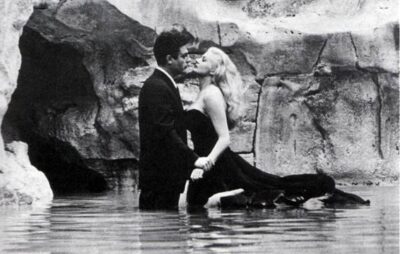 It's the 20th anniversary of Alfonso Cuarón's impossibly sexy, funny Y TU MAMÁ TAMBIÉN, which we'll screen on December 8.