One of the first films to confront the horrors of the Holocaust remains one of the most powerful. Suffused with the visceral dread of a waking nightmare, Distant Journey draws from director and Holocaust survivor Alfréd Radok's own experiences to tell the story of a Czechoslovak Jewish family—including a young doctor (Blanka Waleská) and her gentile husband (Otomar Krejča)—whose lives are torn apart by the terrors of the Nazi occupation, leading them inexorably to a grim fight for survival in the Theresienstadt concentration camp. Blending expressionistic cinematography with archival documentary footage (some drawn from Triumph of the Will) to potent effect, this harrowing vision of human atrocity was banned in its home country for more than forty years, only to reemerge as urgent and impactful as ever.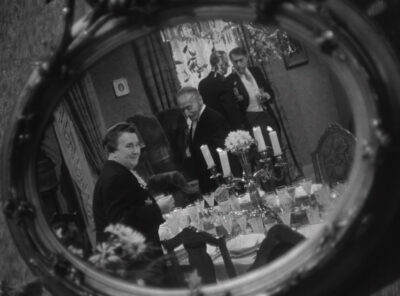 Tablet Magazine recently published J. Hoberman's authoritative article about the film. Here are the opening paragraphs:
"Alfred Radok's 1949 first feature, Distant Journey, was (and is) a landmark—a movie of its time that continues to speak to ours. Made in a no longer extant, once-communist state during the Cold War winter of 1948-1949, Radok's remarkable debut is a masterpiece of Czech cinema. It was also one of the first and remains among the strongest, most original, and most influential movies to deal with the murder of European Jewry.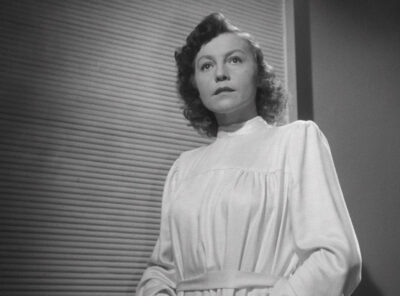 "Distant Journey had its New York premiere in August 1950, not three months into the Korean War, at the Stanley, a shabby theater off Times Square that then served as the home of Yiddish movies, Israeli documentaries, and Soviet imports. The film was given the Yiddish title Geto Terezin, for the "transit camp" Theresienstadt, known in Czech as Terezin, where it was largely set and partially filmed; it was so enthusiastically received that it was held for over a month.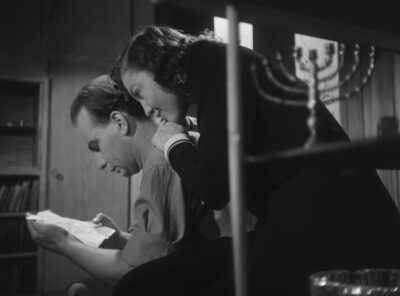 "The New York Times critic Bosley Crowther called Distant Journey "the most brilliant, the most powerful and horrifying film on the Nazis' persecution of the Jews," that he had ever seen, albeit cautioning "the faint of heart" to see the movie "at their own risk." The Yiddish daily Morgn Frayhayt reported the amazed public response of at least one spectator who claimed to recognize her fictionalized self on the screen—as well she might. The first fiction films to represent the Holocaust, produced in Eastern Europe soon after the war were typically made by and/or with actual survivors. All had aspects of psychodrama, docudrama, and documentary.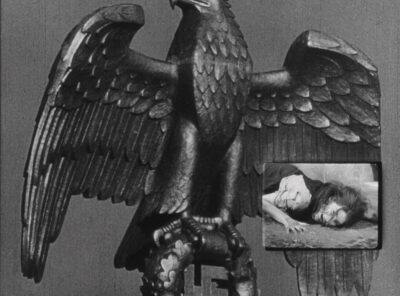 "Nothing if not personal, Distant Journey was written by Erik Kolár, an assimilated Czech Jewish lawyer who, married to a gentile, managed to stave off deportation to Terezin until 1945. Director Radok, the son of a Catholic mother and a Jewish father, grew up in a Bohemian village and spent much of the war in hiding before being sent to a forced labor camp for mischlings in Poland. Both his father and grandfather died in Terezin. Based on his experiences, Kolár took a conciliatory attitude toward his gentile countrymen; based on his experience, Radok did not. In its attitude and attention to detail, Distant Journey was the most Jewish film made in Czechoslovakia up until that time and perhaps ever."
Read the full article on Tablet's website.
Laemmle Theatres will open Distant Journey July 9 at the Royal and Town Center and on watch.laemmle.com.