On Sunday, October 27 at the Ahrya Fine Arts, we'll screen one of the finest films of the year, AN ELEPHANT SITTING STILL, in honor of its late creator. Set under the gloomy skies of a small town in northern China, the movie follows different protagonists whose lives are intertwined in a furious tale of nihilistic rage. Written, directed and edited by Hu Bo, it's the novelist-turned-director's first and only feature. On October 12, 2017, at the age of 29, he killed himself soon after completing the film. Based on a story with the same title from his 2017 novel Huge Crack, it premiered at the 68th Berlin International Film Festival, where it won the Best First Feature (Special Mention) and FIPRESCI prizes, nominations for Best First Feature and the C.I.C.A.E. awards and acclaim from other established directors such as Bela Tarr, Wang Bing, Ang Lee and Gus Van Sant. It went on to screen at prestigious festivals and cinemas around the world.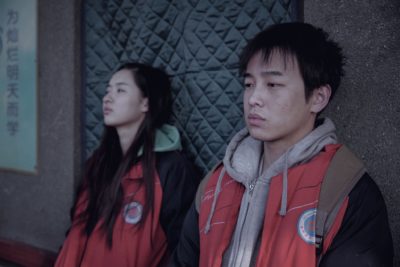 As a fellow Beijing Film Academy graduate and close friend of Hu Bo, cinematographer Fan Chao was one of his chief collaborators for much of Hu's too-brief career. Fan worked on several of Hu's short films and served as DP to AN ELEPHANT SITTING STILL, for which Fan received a Best Cinematography nomination at the Golden Horse Awards (the Chinese language Oscars). Fan will be present for a post-screening Q&A.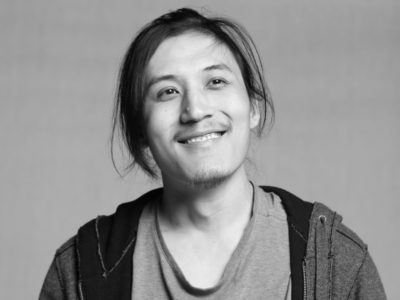 One of the most talked about films this year, AN ELEPHANT SITTING STILL is an intense epic drama sure to be remembered as a masterpiece and a landmark in Chinese cinema.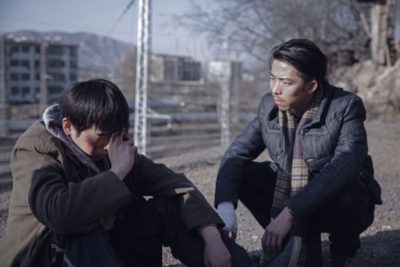 "Powerfully absorbing…an act of solemn, disciplined and passionate protest." —A.O. Scott, The New York Times
"Should become an enduring classic…one of the greatest recent films." —Richard Brody, The New Yorker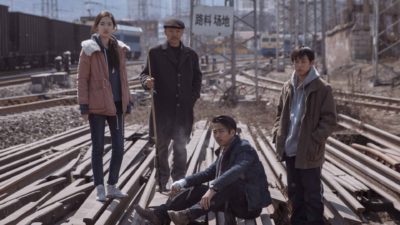 "This is a film of extraordinary beauty, invention, and grace." —Jonathan Romney, Film Comment
Fan Chao's travel is made possible through the generous support of the Beijing Contemporary Art Foundation.