The sui generis actress (and photographer, real estate developer, author, and singer) Diane Keaton has a new movie coming out on May 10 called Poms, providing us with a nice excuse to screen five of her best films in our Throwback Thursday series.
From Annie Hall and Looking for Mr. Goodbar in 1977, to Reds in 1981, Baby Boom in 1987 and The First Wives Club in 1996, Ms. Keaton, born Diane Hall here in L.A. in 1946, is funny and charming, haunting and heartbreaking, exuding an intelligence and wit, a je ne sais quoi unlike any other performer.
We'll screen one of these movies each Thursday in May at the NoHo 7. It's by necessity a brief look at her 50-year career, leaving out gems like Manhattan ('79), Shoot the Moon ('82), Mrs. Soffel ('84), Marvin's Room ('96), Something's Gotta Give ('03) and of course The Godfather movies ('72, '74 and '90), but la-di-da.
Our Throwback Thursday series screens every Thursday evening at our NoHo 7 theater. Doors open at 7pm, trivia starts at 7:30, and movies begin at 7:40pm. More details at www.laemmle.com/tbt!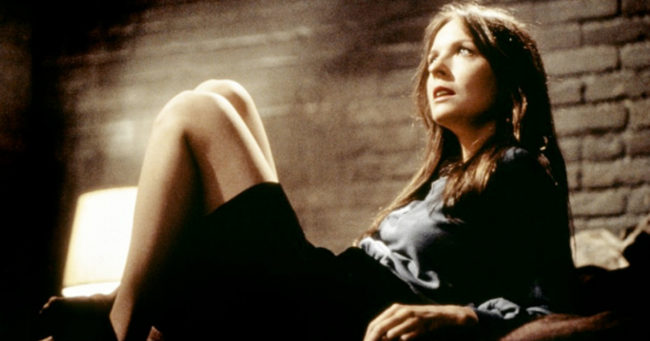 Looking for Mr. Goodbar, May 2: A schoolteacher begins cruising bars for romance, sex and escape from her repressive home life, seeking out progressively more risky one night stands. Diane Keaton, Richard Gere, Tuesday Weld, and William Atherton star. Format: Blu-ray.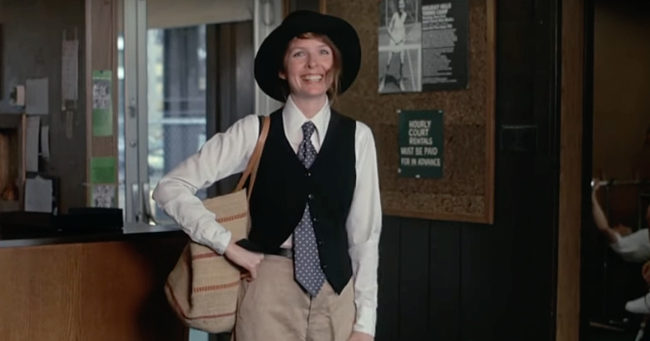 Annie Hall, May 9: Neurotic New York comedian Alvy Singer falls in love with the one-of-a-kind aspiring actress-singer Annie Hall. The cast includes Keaton, Woody Allen, Tony Roberts, Carol Kane, Paul Simon, and Christopher Walken. Format: DCP.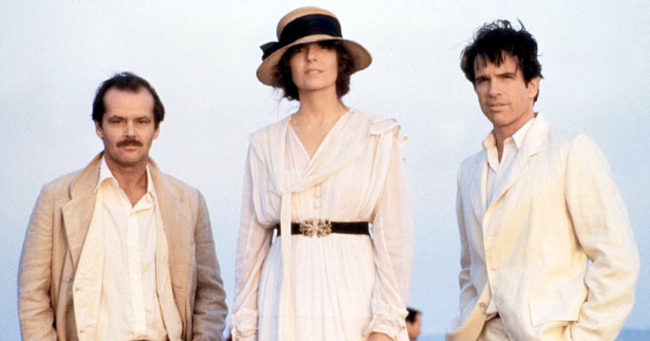 Reds, May 16: This historical drama directed by Warren Beatty follows on the life and career of John Reed, the journalist and writer who chronicled the Russian Revolution in his book Ten Days That Shook the World, and his tempestuous relationship with feminist writer Louise Bryant, played by Diane Keaton. Jack Nicholson co-stars as Eugene O'Neill. Format: Blu-ray.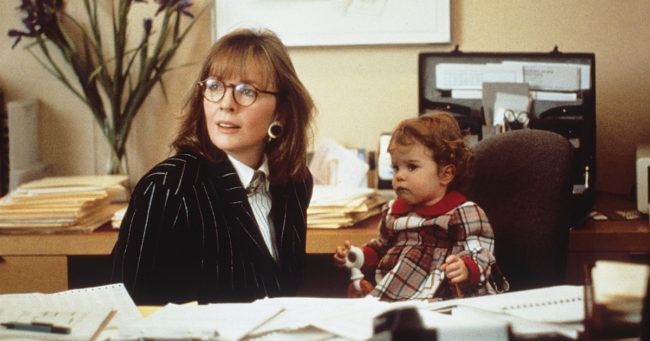 Baby Boom, May 23: The life of super-yuppie J.C. is thrown into turmoil when she learns that her long-lost cousin has died and given her custody of her 14-month-old baby daughter. Co-starring Harold Ramis and Sam Shepard. Written by Nancy Meyers and Charles Shyer. Format: Blu-ray.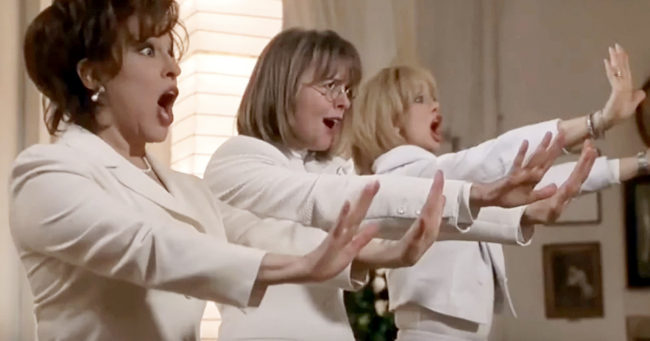 The First Wives Club, May 30: Reunited by the death of a college friend, three divorced women seek revenge on the husbands who left them for younger women. Starring Bette Midler, Goldie Hawn, and Diane Keaton. Format: Blu-ray.