Laemmle Theatres and the Anniversary Classics Series present this month's installment of our Anniversary Classics Abroad program. In keeping with the start of spring, we commemorate Francois Truffaut's evergreen feature film debut, THE 400 BLOWS, which earned an Academy Award nomination as Best Original Screenplay of 1959.
Truffaut's autobiographical picture, drawn from events in his own childhood, helped to introduce American audiences to the French New Wave. Truffaut had started as a critic for Cahiers du Cinema along with fellow aspiring directors Jean-Luc Godard, Eric Rohmer and Claude Chabrol. When he unveiled his first feature, he dedicated it to pioneering French critic Andre Bazin.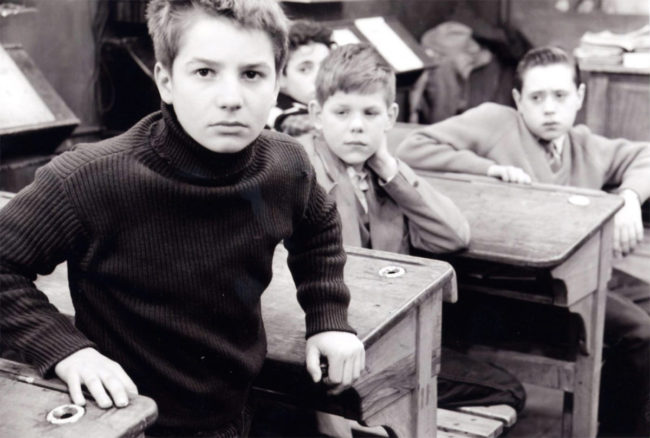 Critics around the world hailed the arrival of a major new talent. The New York Times' Bosley Crowther declared, "Not since the 1952 arrival of Rene Clement's Forbidden Games…have we had from France a cinema that so brilliantly and strikingly reveals the explosion of a fresh creative talent in the directorial field." Indeed Truffaut won the award for Best Director at the Cannes Film Festival in 1959.
Jean-Pierre Leaud starred as the director's alter ego, Antoine Doinel, and the character re-appeared in four more films over the course of Truffaut's career. Albert Remy and Claire Maurier co-star. Another of Truffaut's frequent collaborators, Henri Decae, provided the lustrous black-and-white cinematography.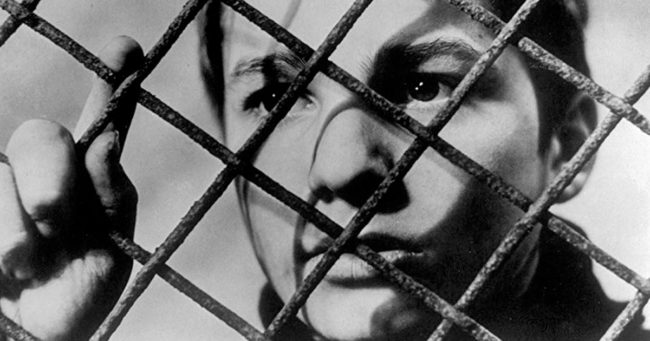 The screenplay by Truffaut and Marcel Moussy follows the exploits of Antoine as he battles with his parents, teachers, police, and administrators of the reformatory where he is sent. The director employed an arsenal of fresh cinematic techniques to capture the hero's irreverent spirit and journey toward liberation. The final freeze frame became one of the most imitated shots in cinema history.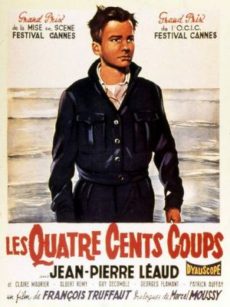 Almost all critics endorsed the film. As Roger Ebert wrote, "The 400 Blows, with all its simplicity and feeling, is in a class by itself." Directors around the world, including Akira Kurosawa, Luis Bunuel, and Jean Cocteau, also praised Truffaut's audacious vision. Writing many years later, The New Yorker's Anthony Lane said, "time has fortified this sharp, slender account of a misbegotten boyhood into one of the unassailable monuments of French cinema."
THE 400 BLOWS (1959) screens Wednesday, March 20 at 7PM at the Royal, Town Center, and Playhouse. Click here for tickets.
Format: DCP