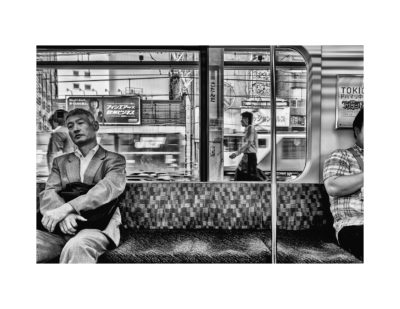 Come on over to Claremont for Laemmle's Art in the Arthouse's newest show featuring the exquisite photography of Ronald Dunlap. The show will run at the Claremont 5 till June, 2019. Sales benefit the Laemmle Foundation and its support of humanitarian and environmental causes in Los Angeles.

About the Exhibit
Photographer and artist Ronald Dunlap has been "living pictures" both in life and through his lens for forty years. Dunlap's service in Vietnam as a Marine left an indelible mark. Over the years he has returned to Vietnam, Cambodia and toured the East to record the stark images of daily life in those regions. Many of the fifteen photographs in this collection are from those journeys.Dunlap has a refined eye and fastidious focus. His imagery is evocative and speaks volumes. According to the artist his raison d'etre is "a concern with picture structure and the ability to connect with the viewer without the need for any written explanation."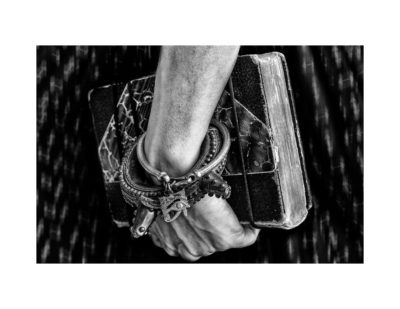 Dunlap has studied at Laguna College of Art and Design, Chouinard Art Institute and received his BFA in Fine Art from the California Institute of the Arts. His MFA Fine Art degree is from Otis College of Art and Design.The artist has previously shown his work at both Laemmle's Pasadena and Claremont community art shows. Dunlap lives and works at his home in Altadena, and continues to focus on honing his craft and speaking to his audience directly through his arresting images.
– Joshua Elias, curator