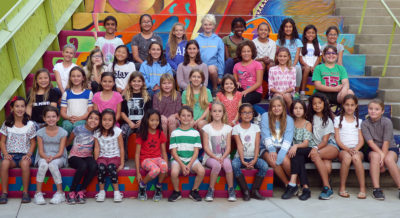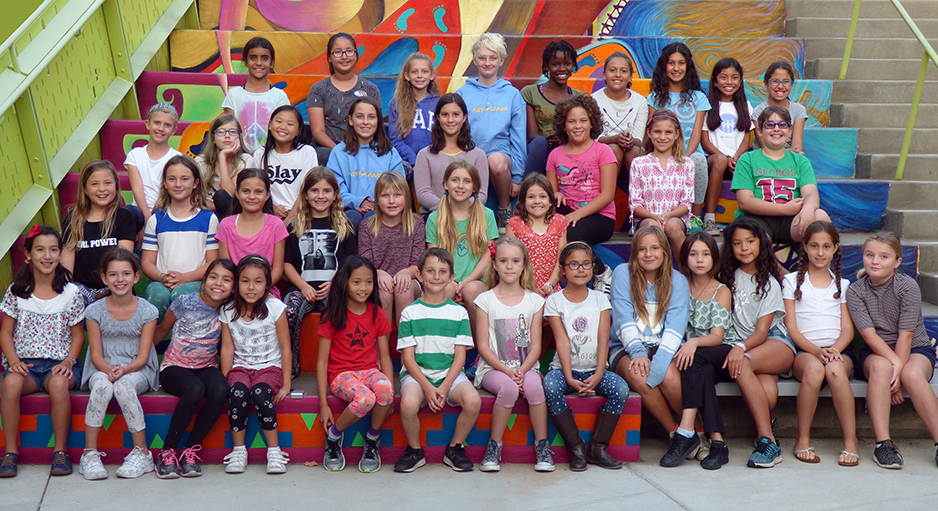 This is a Free Event
RSVP on Eventbrite
Join us December 3 at the Monica Film Center as we usher in the winter holidays with the joyful sounds of ELEMENTAL CHOIR.
The choir is a program of Elemental Music, created to inspire, train, and nurture young musicians in Santa Monica. The program began in 2004 by an SMMUSD music teacher who wanted to create an opportunity for elementary students to play in an orchestra throughout the school year, make new friends, and get excited about music. Since then, more than 1,000 students have participated in Elemental Music. Initially serving only 25 elementary school students, programs now serve nearly 300 elementary and middle school students in seven different programs this season.
Elemental Choir is one of Elemental Music's newest and fastest growing programs. The Choir is comprised of third, fourth and fifth grade auditioned singers from over ten different Westside elementary schools. Teachers in the community recognize that engaging staff and inspiring repertoire choices help foster a strong sense of identity in young musicians. Our students work with expert teaching artists to polish their technical skills and dig into the joys of music-making, all in a social setting. We offer many opportunities for student performances throughout the year at three different Elemental concerts plus various public events in the Santa Monica community. Elemental Music's young musicians blossom in their own ways, both socially and musically. This vibrant program inspires a love of music in the hearts of some of the westside's youngest artists.
EVENT DETAILS
Sunday, December 3, 2017
11:00 AM
Monica Film Center
This is a Free Event
RSVP on Eventbrite