Hundreds of thousands of Turkish cats roam the metropolis of Istanbul freely. For thousands of years they've wandered in and out of people's lives, becoming an essential part of the communities that make the city so rich. Claiming no owners, the cats of Istanbul live between two worlds, neither wild nor tame –and they bring joy and purpose to those people they choose to adopt. In Istanbul, cats are the mirrors to the people, allowing them to reflect on their lives in ways nothing else could.
Critics and internet cats agree – the cat documentary KEDI, which we open at the Royal, Playhouse and Town Center on February 17, will charm its way into your heart and home as you fall in love with the cats in Istanbul. This film is a sophisticated take on your typical cat video that will both dazzle and educate. What's more, free organic "Turkish blend" catnip to opening weekend audiences, while supplies last!
In his Variety review, Joe Leydon called KEDI a "magical and remarkable…splendidly graceful and quietly magical documentary about the multifaceted feline population of Istanbul…heartfelt…the beautifully spare musical score by Kira Fontana provides the perfect accompaniment for what gradually emerges as a profoundly affecting meditation, at once dreamy and precise, on a force of nature – several forces of nature, actually, with paws and tails – surviving and thriving in an industrialized world."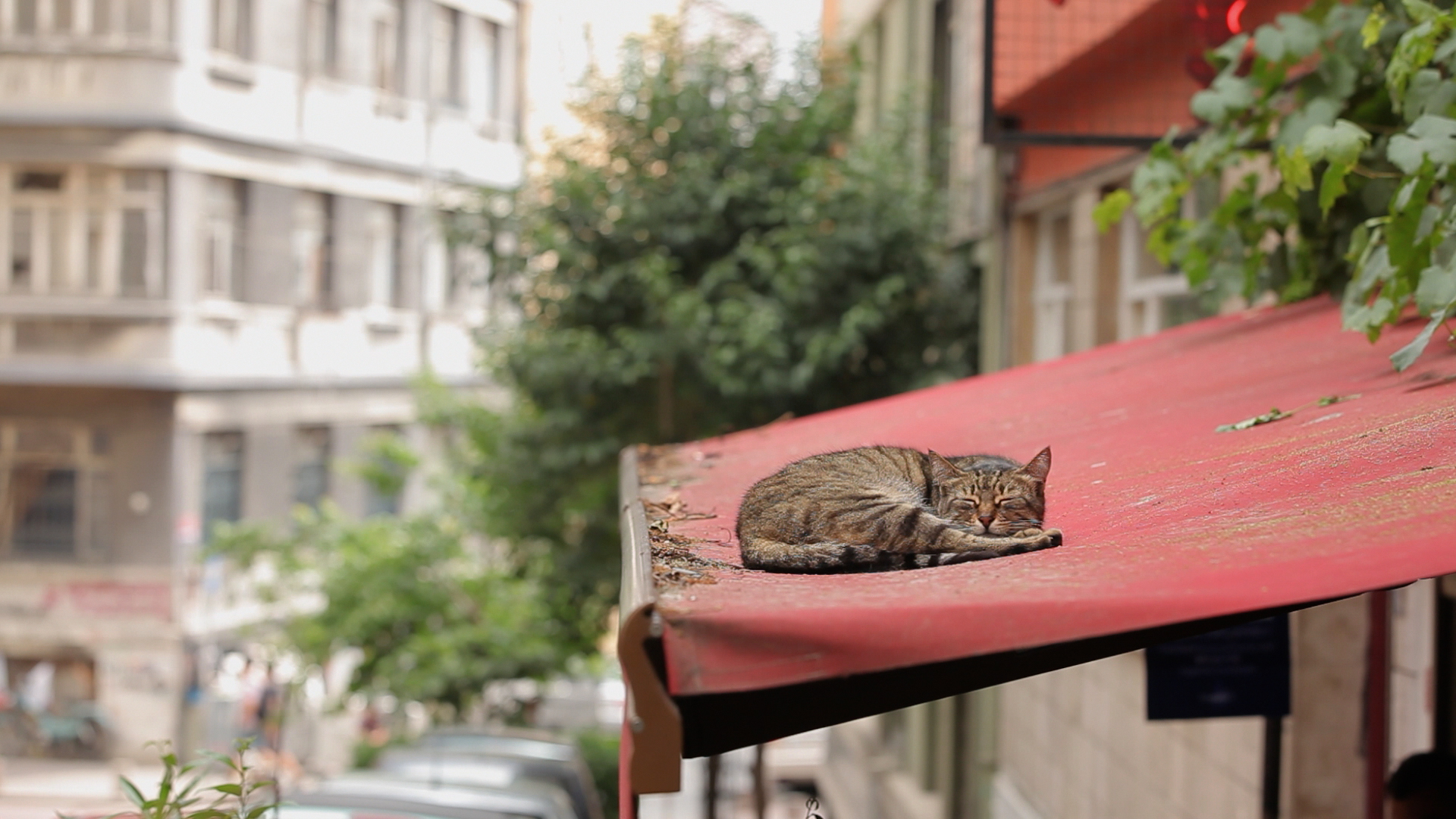 Writing in the Hollywood Reporter, Sheri Linden said, "for anyone who's curious about the historical events and municipal policies affecting Istanbul's thriving population of street cats, KEDI offers little in the way of informative detail. But if you'd just like to hang with a few of the scrappy felines, Ceyda Torun's entrancing documentary is manna from the cat gods. A collective portrait that's as elegant as its light-footed subjects, it's guaranteed to soothe a weary mind, and just might lower blood pressure, too.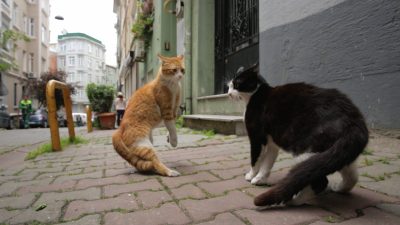 Born in Istanbul, KEDI director-producer Ceyda Torun spent her formative early years among the street cats while her mother worried she'd get rabies and her sister worried she'd bring home fleas. After her family left the country when she was eleven, Ceyda lived in Amman, Jordan, and ended up in New York for her high school years, never encountering a street cat. Ceyda studied Anthropology at Boston University, returned to Istanbul to assist director Reha Erdem and then off to London to work alongside producer Chris Auty. She returned to the U.S. and co-founded Termite Films with cinematographer Charlie Wuppermann and has since directed her first feature documentary. She still misses her feline companions, gets excited whenever she sees a cat on the streets of Los Angeles, but they rarely feel the same way about her. About KEDI, she said the following: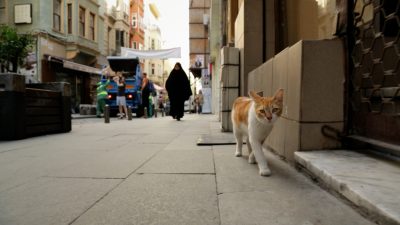 "I grew up in Istanbul until I was eleven years old and I believe my childhood was infinitely less lonesome than it would have been if it weren't for cats. And I wouldn't be the person I am today. Every year that I returned to the city, I saw it change in ways that made it less and less recognizable, except for the cats; they were the one constant element, becoming synonymous with the city itself and ultimately, embodying its soul. This film is, in many ways, a love letter to those cats and the city, both of which are changing in ways that are unpredictable.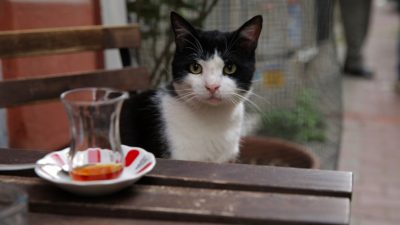 "When we set out to make this film, I had many ideas about what it should be. I hoped to show Istanbul in ways that went beyond tour guides and news headlines. I wanted to explore philosophical themes that would make you, the audience, ponder about our relationship to cats, to nature, to each other.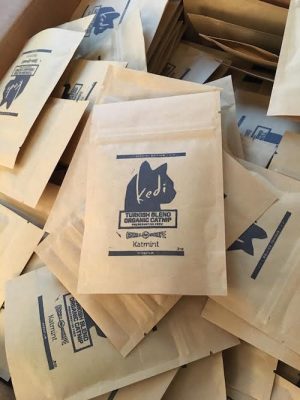 "In the end, I hope this film makes you feel like you just had a cat snuggle up on your lap unexpectedly, and purr fervently for a good long time, while allowing you to stroke it gently along its back; forcing you, simply because you can't move without letting go of that softness and warmth, to think about things that you may not have given yourself time to think about in the busy life you lead, to discuss them with a group of new friends, friends from Istanbul who tell you what the city is really like.
"Hopefully this film will be that experience for you, and that you'll leave with a yearning in your hands to pet a cat, and visit Istanbul."