Alan Alda, actress Carol Burnett, and actress Bess Armstrong will participate in a Q&A following our 35th Anniversary screening of THE FOUR SEASONS on Tuesday, January 24, at 7:00 PM at the Royal Theatre. Click here to buy tickets now SOLD OUT.
JUST ADDED: 6:30PM screening with an introduction by Mr. Alda (No Q&A)! You can get tickets here: http://bit.ly/2k5sp68
THE FOUR SEASONS was one of the biggest box office hits of 1981. This wise dramatic comedy written and directed by Alan Alda centers on three long-married couples who have vacationed together for many years. But their friendship is threatened when one of the men leaves his wife for a much younger woman, which causes the others to examine their own relationships.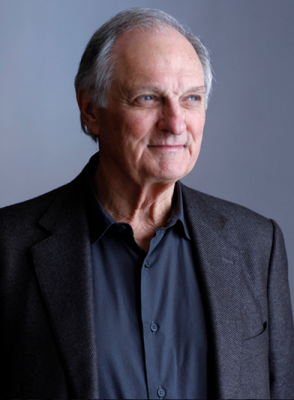 Alda also stars in the film, along with Carol Burnett, Len Cariou, Sandy Dennis, Jack Weston, Rita Moreno, and Bess Armstrong. The New York Times' Janet Maslin wrote that Alda "succeeds in presenting a gentle, likable, frequently funny glimpse of everyday types doing their everyday best to get by."
Alan Alda is best known for his starring role in the smash hit TV series, MASH, which ran from 1972 to 1983. But he has also appeared in many feature films, including Paper Lion, Same Time Next Year, California Suite, The Seduction of Joe Tynan (which he also wrote), Woody Allen's Crimes and Misdemeanors, Flirting with Disaster, The Aviator (for which he earned an Oscar nomination), and Bridge of Spies. He wrote and directed several other films, including Sweet Liberty and Betsy's Wedding. He returned to television with a recurring role in the award-winning series, The West Wing.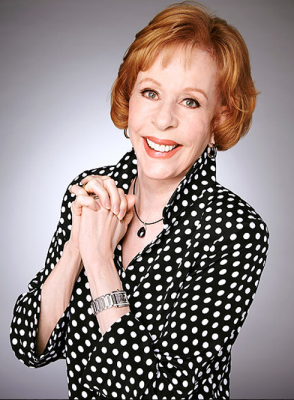 Carol Burnett starred in one of the most popular and beloved television series of all time, The Carol Burnett Show, which ran from 1967 to 1978. She has excelled on stage, on screen, and on television.
Other films include Pete 'n Tillie, Billy Wilder's The Front Page, Robert Altman's A Wedding, Annie, and Noises Off. She won an Emmy for her recurring role on the popular sitcom, Mad About You, and played a number of dramatic roles as well.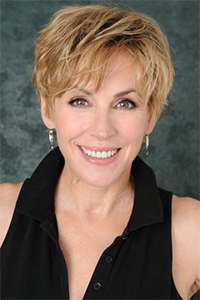 Bess Armstrong made her feature film debut in The Four Seasons after starting out in television. She went on to co-star in High Road to China, Jaws 3-D, Nothing in Common, and the TV series My So-Called Life and House of Lies, among many other credits.
For more about our Anniversary Classics Series, including an upcoming screening of GUESS WHO'S COMING TO DINNER, visit www.laemmle.com/ac and join our Facebook Group.