On July 2nd we open Ari Aster's (HEREDITARY) latest horror film MIDSOMMAR in Pasadena, Claremont, North Hollywood, and Glendale. In it an American couple discovers the horrors of a small Swedish village's Midsommar festival held once every 90 years. We invite you to discover some midsummer scares of our own this July in North Hollywood!
Our Midsommar Scare Fest features a classic scary movie every Throwback Thursday in July at the NoHo 7! Doors open at 7pm, trivia starts at 7:30, and movies begin at 7:40pm. More details at www.laemmle.com/tbt!
You can save $3 with our EARLY BIRD SPECIAL! Tickets are only $9 (or $6 for Laemmle Premiere Card holders) if you buy them at least one week before the date of the screening!
Midsommar Scare Fest Schedule: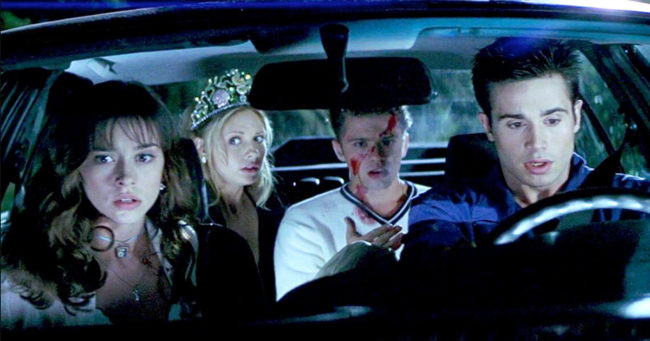 I Know What You Did Last Summer, July 4: Four young friends bound by a tragic accident are reunited when they find themselves being stalked by a hook-wielding maniac in their small seaside town. Jennifer Love Hewitt, Sarah Michelle Gellar, Ryan Phillippe, and Freddie Prinze Jr. star. Format: DCP.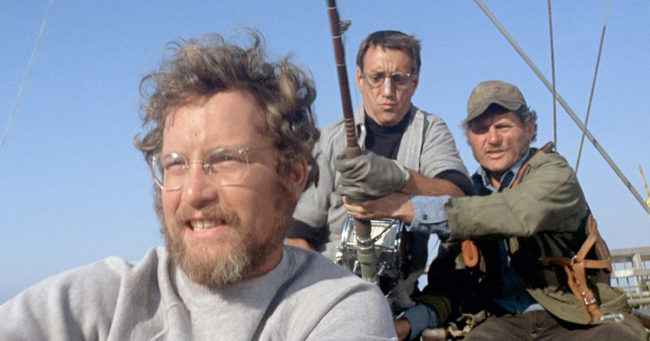 Jaws, July 11: When a killer shark unleashes chaos on a beach community, it's up to a local sheriff, a marine biologist, and an old seafarer to hunt the beast down. Roy Scheider, Robert Shaw, and Richard Dreyfuss star. Format: DCP.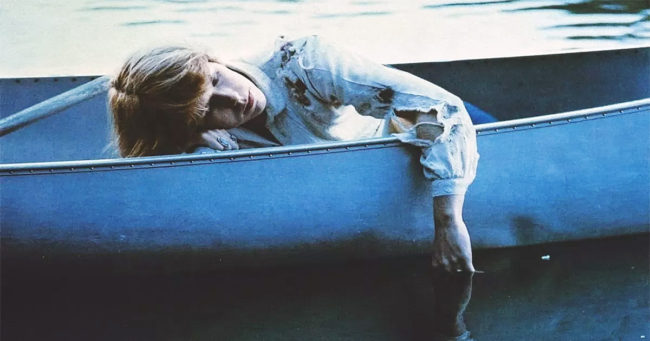 Friday the 13th, July 18: A group of camp counselors are stalked and murdered by an unknown assailant while trying to reopen a summer camp which, years before, was the site of a child's drowning. Format: DCP.

The Wicker Man, July 25: A police sergeant is sent to a Scottish island village in search of a missing girl who the townsfolk claim never existed. Stranger still are the residents' pagan rites. Edward Woodward and Christopher Lee star. Format: DCP.