Spring. A time of rebirth. But not at the NoHo 7! Join us as we explore the great beyond with four tales of the hereafter each Throwback Thursday in April!
Our Throwback Thursday series screens every Thursday evening at our NoHo 7 theater. Doors open at 7pm, trivia starts at 7:30, and movies begin at 7:40pm. More details at www.laemmle.com/tbt!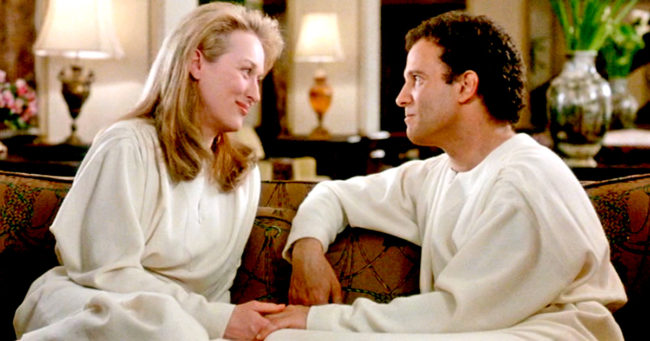 Defending Your Life, April 4: Albert Brooks wrote, directed, and stars in this philosophical comedy about a man having a hard time making a case for himself in the afterlife. Co-starring Meryl Streep. Format: DVD.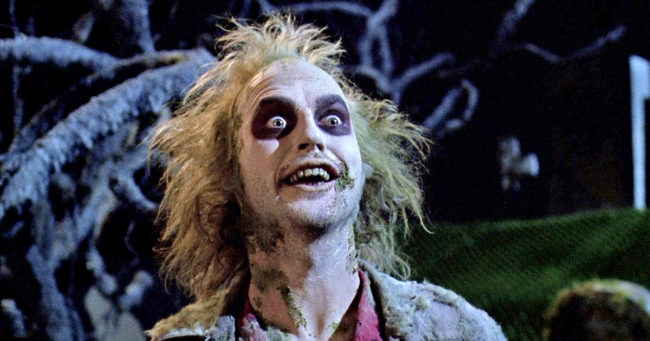 Beetlejuice, April 11: Newlyweds killed in a freak auto accident employ the help of shady "bio-exorcist" to scare away the living occupants of their former home. Starring Michael Keaton, Alec Baldwin, Geena Davis, and Winona Ryder. Format: DCP.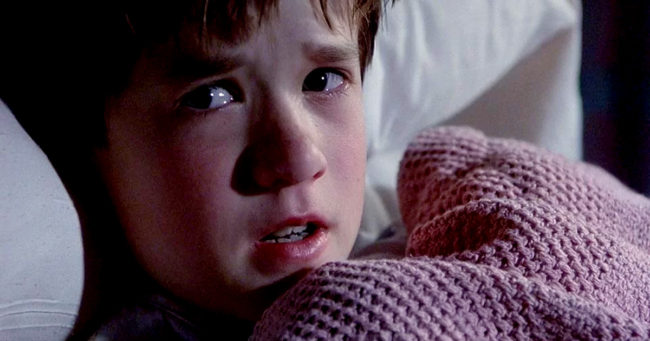 The Sixth Sense, April 18: An eight-year-old cursed with the ability to see ghosts is paired with a child psychologist determined to bring him peace. Directed by M. Night Shyamalan and starring Bruce Willis and Haley Joel Osment. Format: Blu-ray.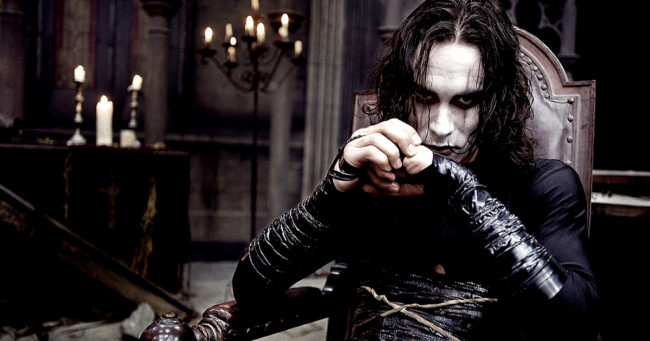 The Crow, April 25: Musician Eric Draven (Brandon Lee) and his fiancé are brutally murdered the day before their Halloween wedding. One year later, a crow taps on Draven's grave stone awakening him to seek vengeance on the gangsters responsible. Format: DCP.