When we're not watching foreign films or documentaries, we're probably watching the Dodgers. But the rest of the time? The rest of the time we're playing video games! Join us in celebrating one of the world's most under appreciated art forms with four of our favorite gaming-inspired films every Throwback Thursday in November at the NoHo 7 in North Hollywood.
Our "My Life as a Video Game" Throwback Thursday series begins on Thursday, November 1st with THE LAST STARFIGHTER! Doors open at 7pm, trivia starts at 7:30, and movies begin at 7:40pm. Check out the full schedule below!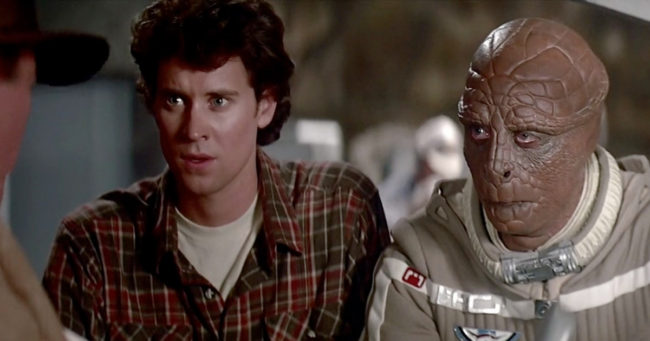 November 1: The Last Starfighter
Q&A with star Lance Guest!
Avid video game player Alex Rogan (Lance Guest) finds himself transported to another planet after conquering The Last Starfighter video game only to find out it was a test. He's been recruited to join a team of top starfighters to defend their world from the attack. TICKETS.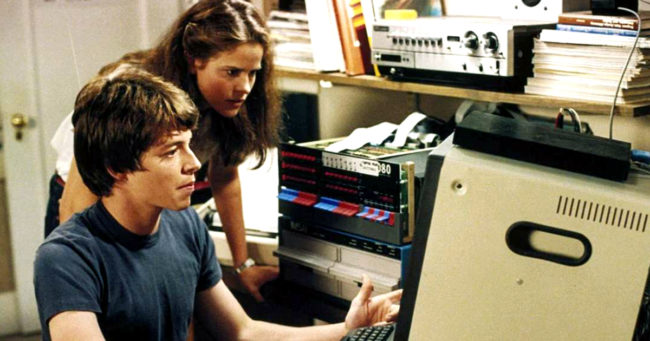 November 8: WarGames
A young video game aficionado, David (Matthew Broderick), inadvertently taps into a top secret U.S. military computer and proceeds to play his favorite game, "Global Thermonuclear War." What we know, but David doesn't, is that the Pentagon, hoping to eliminate the chancy "human element" in the event of an actual war, has given its computer total, irreversible control over the launching of nuclear weaponry. David and government official McKittrick (Dabney Coleman) race against time to reverse the computer's resolve to send bombers to Russia. TICKETS.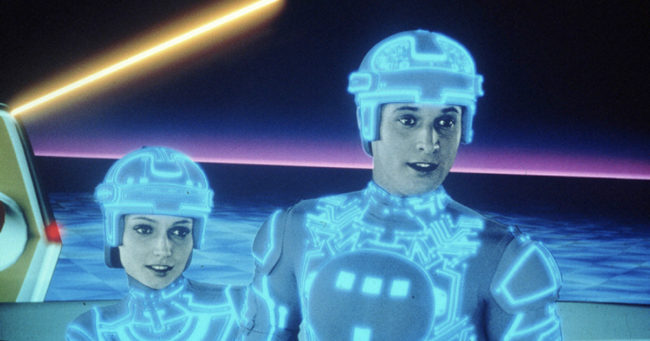 November 15: TRON
A hacker is abducted into the digital world and forced to participate in gladiatorial games where his only chance of escape is with the help of a heroic security program. Jeff Bridges, Bruce Boxleitner, and David Warner star. TICKETS.
November 22: Thanksgiving (No Screening) 🦃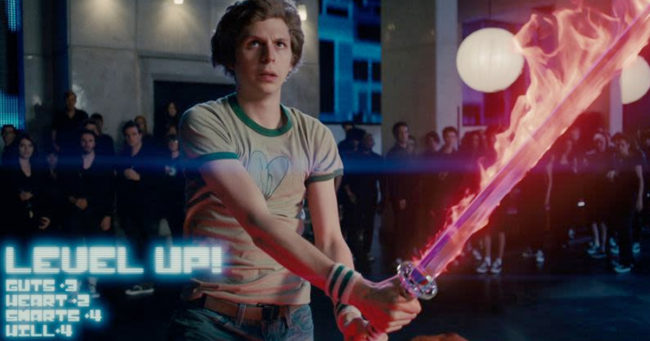 November 29: Scott Pilgrim vs The World
Director Edgar Wright's adaptation of a series of graphic novels follows Scott Pilgrim (Michael Cera), who must defeat his new girlfriend's (Mary Elizabeth Winstead) seven evil exes in order to win her heart in this original and clever coming-of-age comedy. TICKETS.
Details about December #TBT screenings are coming soon. Remember to check www.laemmle.com/tbt for updates!