At Laemmle we say, "Not Afraid of Subtitles." But this October, subtitles get downright horrifying! Join us for the second installment of our month-long tribute to frightening foreign films at the NoHo 7… just in time for Halloween!
Our "Scary Subtitles" Throwback Thursday series begins on Thursday, October 4th with THE DEVIL'S BACKBONE! Doors open at 7pm, trivia starts at 7:30, and movies begin at 7:40pm. Check out the full schedule below!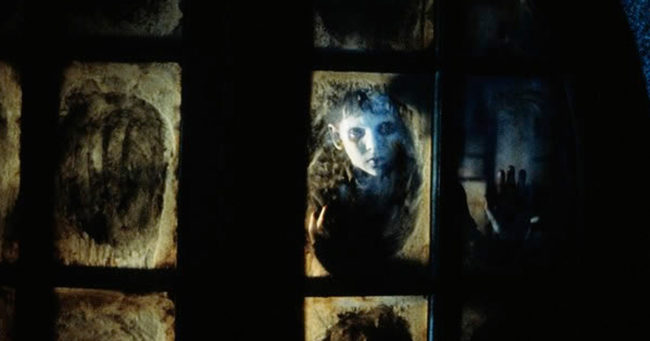 October 4: The Devil's Backbone [El Espinazo del Diablo]
After Carlos, a 12-year-old whose father has died in the Spanish Civil War, arrives at an ominous orphanage for boys, he learns that the school is haunted and has many dark secrets that will confront him. Directed and co-written by Guillermo del Toro (Pan's Labrynth, The Shape of Water). Produced by Pedro Almodóvar. In Spanish with English subtitles. TICKETS.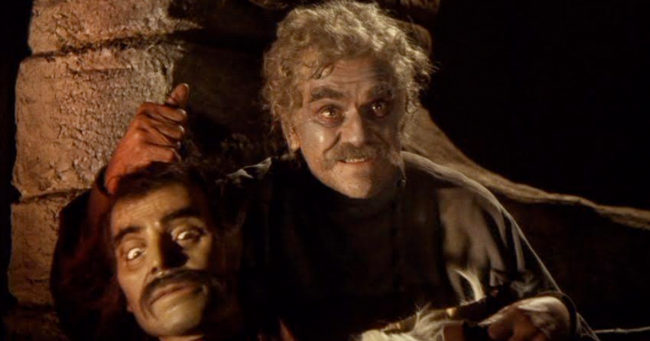 October 11: Black Sabbath [I Tre Volti della Paura]
In this 1963 horror anthology, Boris Karloff hosts a trio of stories concerning a stalked call girl, an vampire who can only feed on those he loves, and a nurse who is haunted by her ring's rightful owner. Actor/producer Mark Damon, who stars in the third segment, will participate in a Q&A at the screening. In addition to his acting career, Damon has produced many films including MONSTER and DAS BOOT. In Italian with English subtitles. TICKETS.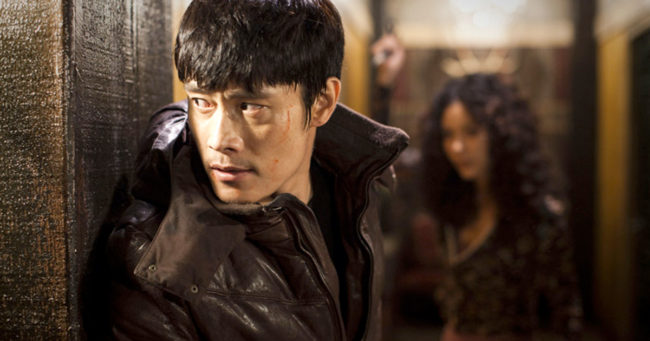 October 18: I Saw the Devil [Angmareul Boatda]
A shockingly violent and stunningly accomplished tale of murder and revenge from Korean genre master Jee-woon Kim (The Good, The Bad, The Weird and A Tale of Two Sisters). It transcends the police procedural and serial killer genres in surprising and thrilling new ways. In Korean with English subtitles.  TICKETS.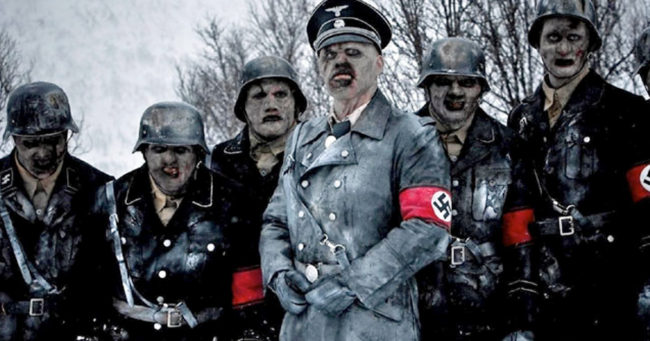 October 25: Dead Snow [Død Snø]
A group of friends had all they would need for a successful Easter vacation; cabin, skis, snowmobile, toboggan, and copious amounts of beer. Certainly, none of them had anticipated not returning home alive. However, the Nazi-zombie battalion haunting the mountains surrounding the aptly named Oksfjord (Axefjord) had other plans… In Norwegian with English subtitles. TICKETS.
Details about November #TBT screenings are coming soon. Remember to check www.laemmle.com/tbt for updates!