Join us for a September filled with mistaken identities, witty repartee, farcical situations, and… a pet leopard. Indulge in one of the most enduring genres of all time, screwball comedies, every Throwback Thursday in September at the NoHo 7.
Our Throwback Thursday (#TBT) series is presented in partnership with Eat|See|Hear every Thursday at 7:30pm in North Hollywood. Check out the full schedule below. For tickets and our full #TBT schedule, visit laemmle.com/tbt.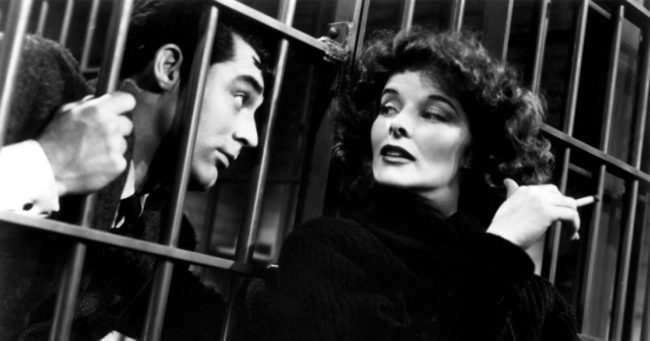 September 6: Bringing Up Baby (1938)
Katharine Hepburn and Cary Grant star in this inspired comedy about a madcap heiress with a pet leopard who meets an absent-minded paleontologist and unwittingly makes a fiasco of both their lives. Format: DVD. Click here for tickets.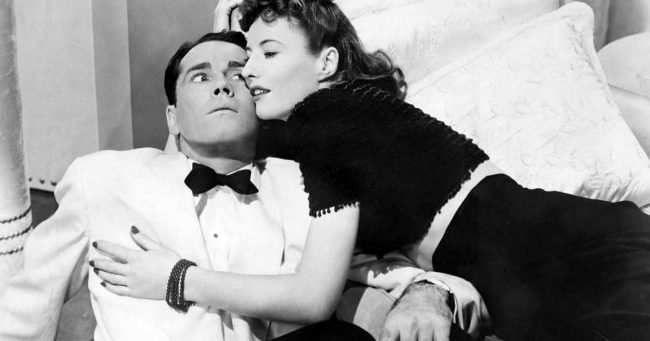 September 13: The Lady Eve (1941)
In Preston Sturges' comedy, Henry Fonda stars as Charles Pike, the son of a beer magnate who becomes the target of the father-daughter team of card sharps 'Colonel' Harry and Jean Harrington (Charles Coburn and Barbara Stanwyck). Their plan to rob the naive young man blind hits a snag, however, when Jean actually falls head over heels for an equally-smitten Pike. Format: DCP. Click here for tickets.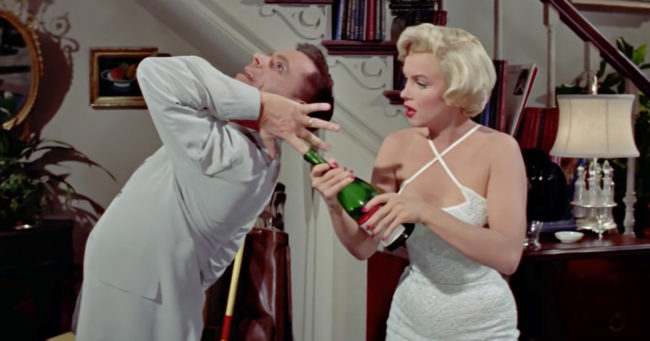 September 20: The Seven Year Itch (1955)
When his family goes away for the summer, a thus-far faithful husband is tempted by a beautiful neighbor. Starring Marilyn Monroe, Tom Ewell, and Evelyn Keyes. Format: DCP. Click here for tickets.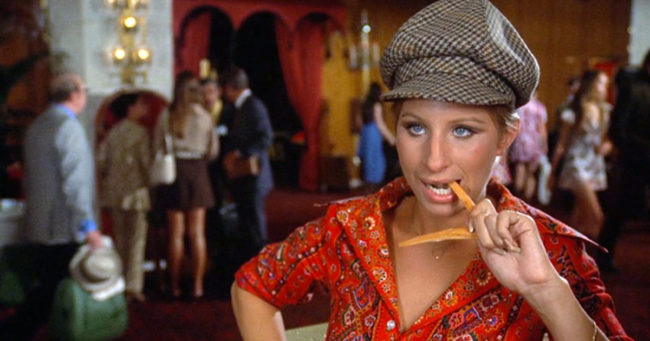 September 27: What's Up, Doc (1972)
The accidental mix-up of four identical plaid overnight bags leads to a series of increasingly wild and wacky situations in Peter Bogdanovich's homage to the genre. Barbra Streisand, Ryon O'Neal, and Madeline Kahn star. Format: Blu-ray. Click here for tickets.