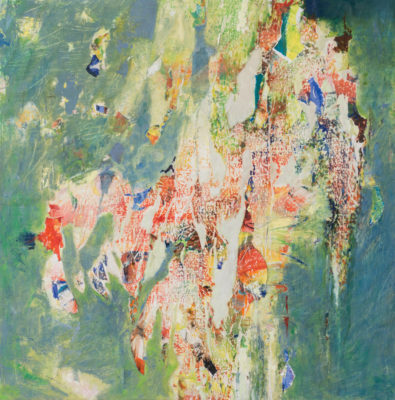 ART IN THE ARTHOUSE invites you to view our newest exhibit in Santa Monica, NURIT AVESAR: EKPHRASIS. All works are for sale and on display till May 31, 2018.
About the exhibit
EKPHRASIS is a vivid, often dramatic, verbal description of a visual work of art, either real or imagined. The word refers to artwork, that, through its execution and use of materials, describes itself. Describing a painting, while simultaneously creating the work, is the essence of NURIT AVESAR'S process and the center of her painting experience. Each of her pieces have arrived through a deft appliqué of paper, canvas, netting, interwoven, sanded and emaciated. The materials are weathered; the weather is the materials.
Using intention and instinct, Avesar develops each composition as both palimpsest and collage. In these layering techniques, she appears influenced by the art of PAUL KLEE. The work is of larger scale and features wisps of smoke, shards of glass, and deckled light, creating forms abandoned and fragmented.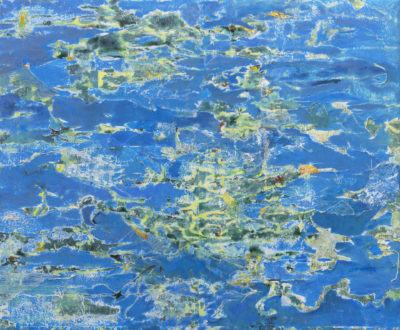 Half-appearing edifices suggest structures and forms that we leave behind even as nature carries on long after our departure. Born and raised in Israel, Avesar moved to L.A. in her twenties where she worked as a graphic designer and illustrator. In 2010, she completed a MASTER OF ARTS in Studio Art at California State University Northridge. Recent exhibitions include the Carnegie Museum in Oxnard, a solo show at the Neutra Institute in Silverlake, and a curatorial debut at the Keystone Gallery in Los Angeles.
– Joshua Elias, CURATOR
Visit the Exhibit
Free – No Ticket Required
Monica Film Center
1332 2nd Street
Santa Monica, CA
310-478-3836