ART IN THE ARTHOUSE invites you to view our newest exhibit in Pasadena, photographer PAUL GRONNER: LOST IN THE HOODOS. All works are for sale and on display till April, 2018.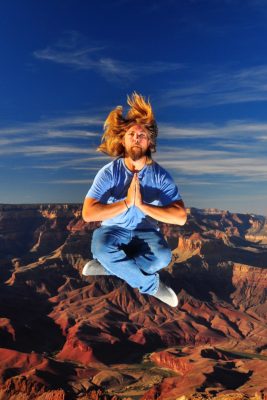 About the exhibit
Where could a more perfect place be to lose oneself than amongst the Hoodos, the stunning spire-shaped rocks that blanket Southern Utah? In this photographic exhibition by PAUL GRONNER, the arresting Hoodos of Bryce Canyon National Park is just one of the locales showcased by the artist.His majestic suite of landscapes have been arranged in a keen, painterly fashion. Each work is well-sighted and ever-present.
With an uncanny ability to sally forth into regions at once wild and otherworldly, Gronner gets lost in the raw intaglios of the earth, finding serenity in the unknown. His work summonsrare beauty, shrinks us down and raises us up, while standing in sheer awe of nature's impeccable design. A native of Minnesota, Gronner is an avowed national parks lover who makes frequent pilgrimages to places like the Grand Canyon, Sedona, and Arches National Park for reflection and shooting.
Southeast Asia has also served as inspiration, particularly Angkor Wat, the temples and ruins of Cambodia, and the jungles of Thailand and the Phillipines. Gronner began shooting quite early in life, at first with a Kodak Disc Camera,then a Pentax K1000 35mm. He studied at Augsburg University in Minneapolis. Gronner's sister, journalist C.J. GRONNER is a frequent collaborator. Their work has resulted in classic images of global music icons such as Björk, Tom Morello, Nine Inch Nails, Incubus, and Damian Marley in both still and video formats.
– Joshua Elias, CURATOR