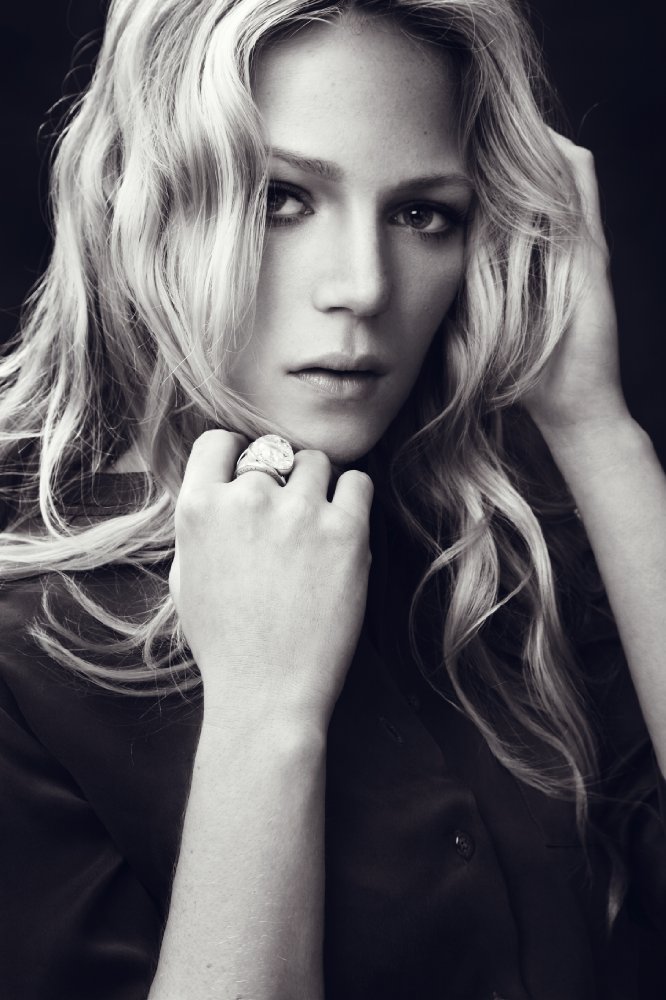 Emma Bell, who plays young Emily Dickinson in A QUIET PASSION, will participate in a Q&A after the 7 PM screening at the Royal this Friday, April 21. NPR film critic Ella Taylor will moderate.
Acclaimed British director Terence Davies (House of Mirth, The Deep Blue Sea) exquisitely evokes Dickinson's deep attachment to her close knit family along with the manners, mores and spiritual convictions of her time that she struggled with and transcended in her poetry.
Described as "an absolute drop-dead masterwork" by The New Yorker's Richard Brody and "quietly masterful" by The Independent's Geoffrey Macnab, the film combines a dramatic plot with moments of tasteful humor.