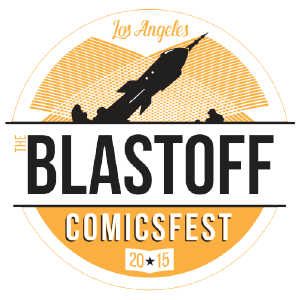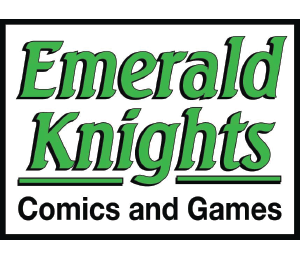 Join Laemmle and  Eat|See|Hear for AMAZING AUGUST at the NoHo 7 in North Hollywood! Every Thursday in August our Throwback Thursday (#TBT) series presents films hand-picked by two renowned, local comic book shops, Emerald Knights Comics and Blastoff Comics! Doors open at 7PM, trivia starts at 7:30PM, and films begin at 7:40PM! It all starts Thursday, August 4th with SUPERMAN: THE MOVIE (1978). Check out the full schedule below. For tickets and our full #TBT schedule, visit laemmle.com/tbt!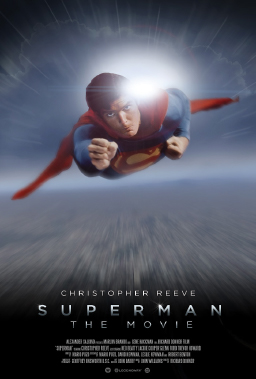 August 4: SUPERMAN
Sponsored by EMERALD KNIGHTS COMICS.
Just before the destruction of the planet Krypton, scientist Jor-El sends his infant son Kal-El on a spaceship to Earth. Raised by kindly farmers Jonathan and Martha Kent, young Clark discovers the source of his superhuman powers and moves to Metropolis to fight evil. As Superman, he battles the villainous Lex Luthor, while, as novice reporter Clark Kent, he attempts to woo co-worker Lois Lane. Buy Tickets.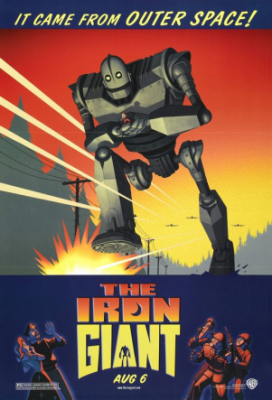 August 11: THE IRON GIANT
Sponsored by BLASTOFF COMICS.
This is the story of a nine-year-old boy named Hogarth Hughes who makes friends with an innocent alien giant robot that came from outer space. Meanwhile, a paranoid U.S. Government agent named Kent Mansley arrives in town, determined to destroy the giant at all costs. It's up to Hogarth to protect him by keeping him at Dean McCoppin's place in the junkyard. Buy Tickets.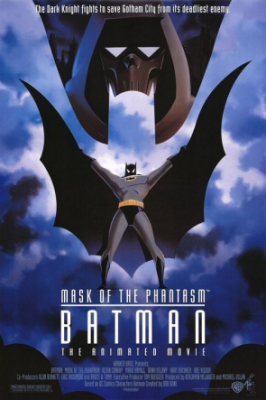 August 18: BATMAN: MASK OF THE PHANTASM
Sponsored by EMERALD KNIGHTS COMICS.
Batman, the costumed crime-fighter who prowls the night skies in Gotham City, soon finds there's another vigilante in town knocking off prominent mob figures. Despite the scythe-like blade for a hand, a mechanical voice and the cloud of smoke that follows the figure wherever it goes, the police and outraged officials mistake the homicidal crusader for Batman himself and demand that the city's longtime hero be brought to justice. Meanwhile, Andrea Beaumont returns to town. She is the lost love of Bruce Wayne, the billionaire playboy who is Batman's alter ego, and was an integral part of Wayne's decision ten years earlier to don the cape and cowl. Now, she is back in his life and is no less a disruption than the return of his old archenemy, The Joker, who has a stake in seeing the annihilation of this new vigilante, whoever it proves to be. Buy Tickets.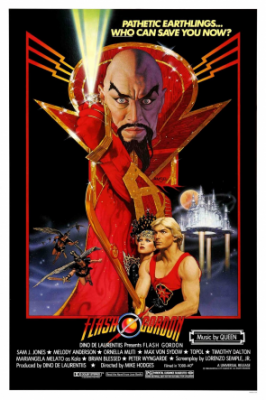 August 25: FLASH GORDON
Sponsored by BLASTOFF COMICS.
Flash Gordon is an American football hero who is skyjacked aboard Dr. Hans Zarkov's rocketship along with his beautiful girlfriend Dale Arden. The threesome are drawn into the influence of the planet Mongo, ruled by Emperor Ming the Merciless. The evil Ming has been testing Earth with unnatural disasters, and deeming our world a threat to his rule. He also intends to take Dale as his concubine, attempts to execute Flash and intends to destroy Earth. Flash must avoid the amorous attentions of Ming's daughter, and unite the warring kingdoms of Mongo to rescue Dale and save our world. Buy Tickets.