On July 1st we'll open the quirky, wry dramedy The Kind Words at the Royal and Town Center. Nominated for 12 Israeli Academy Awards, the film follows three Jewish Israeli siblings – Dorona and brothers Netanel and Shai – who, in the wake of their mother's death, learn the man who raised them is not their biological father. The revelation sends them on a trip from Israel across France to discover the truth about their real dad. The sixth feature from writer-director Shemi Zarhin explores an unraveling family secret and the bittersweet journey of self-discovery that follows.
Zarhin wrote of his film: "I love stories where life is lived 'on the edge.' I love reality's ability to surprise until life often seems like an unrealistic movie, and reality itself acts like a wonderland. I especially love the protagonists' amazed, stunned expressions every time they are faced with a new, extreme turn of the plot. These expressions reveal the exaggerated, childish confidence they have in their day to day routines, as well as their distress in the face of any change or discovery. It makes me laugh, it makes me sad, and mainly it makes me love them very much.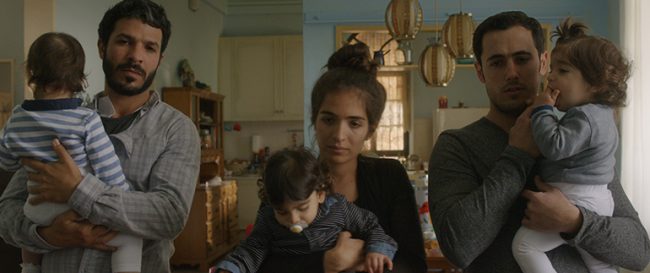 "But it also makes me worry: What will happen when they find out that the truth they are looking for is a pile of lies and prejudice? What will be their fate when they discover there is no consolation in the facts of the past, which only imprison the present and enslave the future? And love, even though it exists and is deep, is not always enough? And whether eventually they will realize that their lives and their identities depend solely on their desire?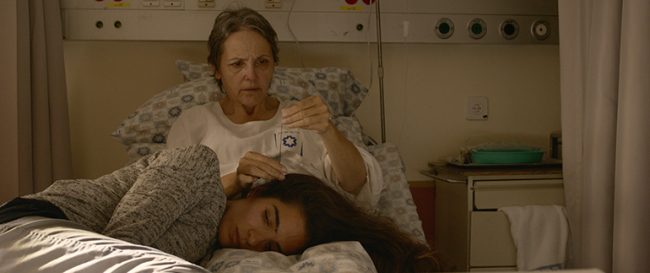 "A strange thing happened to me: the production of The Kind Words is long over and I find that I am still worried about the characters who have become my immediate family. Maybe it expresses concern that I have for my kids, myself, and for the place where I live. Dorona, Natanel and Shai, three little liars, three young Israelis who do not know how to love and do not realize that it was time to say goodbye to the past in order to reconcile and live in peace with the present and the future. True, they are blind and desperate, but they have courage, humor and a bit of hope. So although I am concerned I trust them. They are three very Kind Words."