Rock and pop music fans, we have a bunch of upcoming rock doc screenings, something for a variety of tastes. On October 14th we'll screen SCORPIONS: FOREVER AND A DAY at the Royal, Claremont, NoHo 7 and Playhouse. The movie is the result of a year-and-a-half renowned filmmaker Katja von Garnier spent with the German band on what was originally supposed to be the band's farewell tour. We follow them on the road from Bangkok to Moscow, and watch as they scrap their retirement plans, choosing instead to mark their 50th anniversary in 2015 with a new tour, a new album and this movie.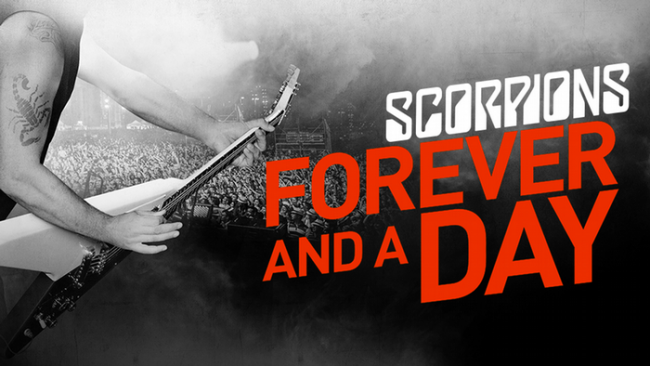 The next day, October 15th, Pink Floyd fans can check out ROGER WATERS: THE WALL at the Claremont, NoHo 7, Playhouse and Ahrya Fine Arts. The film is an immersive concert experience of the classic Floyd album, a road movie of Waters' reckoning with the past and as a stirring anti-war event, highlighting the human cost of conflict.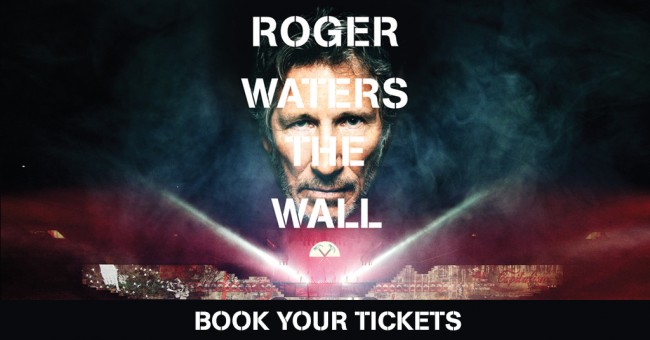 Best of all (at least from my point of view), we'll be screening PARADISE IS THERE: A MEMOIR BY NATALIE MERCHANT on October 28th at the Ahrya Fine Arts, Claremont, NoHo 7 and Playhouse. Singer-songwriter Natalie Merchant released Tigerlily 20 years ago. The album went on to sell five million copies and touched countless numbers of fans. Now she has re-recorded the album and uses the opportunity to tell her story, the story behind the songs and the impact it has had on her audience.
Directed by Merchant, the film is a personal account of the beloved singer's journey. Told through her voice and the voices of her fans, it illustrates how powerfully the songs from Tigerlily, — 'Carnival,' 'River,' Wonder,' 'The Letter,' and more — have impacted her audience. With this film we get to know Merchant in a new way and appreciate the humanity of the woman that is reflected in her songs. Filled with archival footage from her early days fronting the seminal alternative rock band 10,000 Maniacs, live performances and interviews with musicians, friends and fans.