The 87th Academy Awards nominations will be announced January 15th but Oscar completionists can get a head start on the Documentary Features category thanks to the Academy's 15-film shortlist and Laemmle Theaters.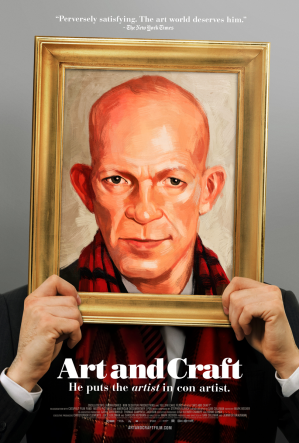 The Academy's Documentary Branch narrowed the field to 15 from 134 submissions. While we've already screened many films, some are still in theaters, and five will play as morning shows over the next few weeks. By the time nominations are announced, every film on the shortlist will have played at one or more of our theaters… for those keeping track! For those not located near our theatres, thankfully, a few streaming sites are showing some of these films. However, there are usually different location restrictions on some of these sites, such as Netflix. Of course, one of the most common ways to watch films that are restricted is by purchasing a VPN. Some are better than others, but there are reviewing websites online allowing users to read more about some of the best VPNs out there. That being said, alongside using a VPN, you can also use a proxy server to access geographically restricted content. For more information about using a proxy to access websites such as The Pirate Bay that feature films and TV shows, check out the Avoid Censorship website. Did you also know that you can use a VPN to enjoy TV shows and movies using Kodi? For more information about some of the most popular VPNs for Kodi users, head to the makeawebsitehub website. Anyone located near our theatres can keep reading to see if they'll be able to come and watch these Academy Award nominees.
Weekend morning shows in Claremont, North Hollywood, Pasadena, and West LA:
12/13 – 12/14 ART AND CRAFT
12/20 – 12/21 THE KILL TEAM
12/27 – 12/28 KEEP ON KEEPIN' ON
01/03 – 01/04 LAST DAYS IN VIETNAM
01/10 – 01/11 THE OVERNIGHTERS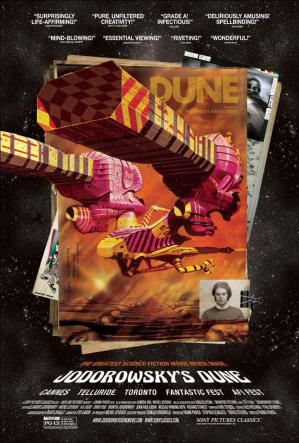 Still in theaters:
CITIZENFOUR in Pasadena. Coming 12/19 to North Hollywood.
JODOROWSKY'S DUNE returns on 12/12 to Beverly Hills.
THE SALT OF THE EARTH at the Royal. This week only!
TALES OF THE GRIM SLEEPER in Pasadena. This week only!
Where to see the rest:
THE CASE AGAINST 8: Not available
CITIZEN KOCH: Amazon
| Netflix
FINDING VIVIAN MAIER: Amazon
| Netflix
THE INTERNET'S OWN BOY: Amazon

LIFE ITSELF: Amazon

VIRUNGA: Netflix
Watch all 15 trailers: