LOUIS ARMSTRONG'S BLACK & BLUES: Experience an unprecedented look into the life of the founding father of jazz.
We are honored to open
Louis Armstrong's Black & Blues
, the new bio-doc that offers an intimate and revealing look at the world-changing genius musician. Presented through a lens of archival footage and never-before-heard home recordings and personal conversations, this definitive documentary, directed by Sacha Jenkins, honors Armstrong's legacy as a founding father of jazz, one of the first internationally known and beloved stars, and a cultural ambassador of the United States. The film shows how Armstrong's own life spans the shift from the Civil War to the Civil Rights movement, and how he became a lightning rod figure in that turbulent era. Screenings begin Friday, October 28 at the
NoHo
.
*
"Sacha Jenkins is undaunted by the complexity of his subject, plunging ahead with swagger and not worrying if we have unanswered questions at the end. A delightful experience for jazz buffs and more than an eye-opener for any youngsters who barely know who Armstrong was." ~
John DeFore, The Hollywood Reporter
*
"A doc that will make you appreciate Armstrong, the man. Someone far too complex to reduce to any one thing." ~ C
hristian Blauvelt, indieWire
*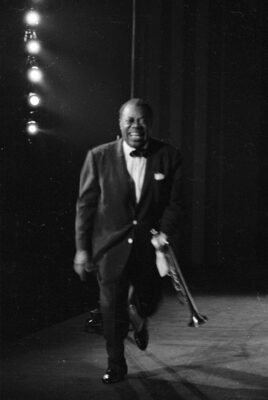 "Like one of Armstrong's great solos, it feels packed with dynamics, sprinkled with astonishing high notes, and immensely pleasurable."
Leslie Felperin, The Guardian
*
*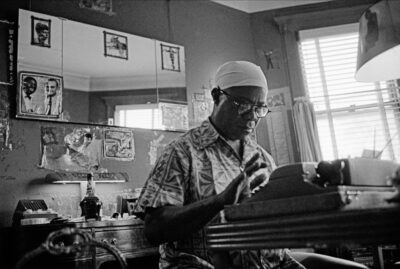 *