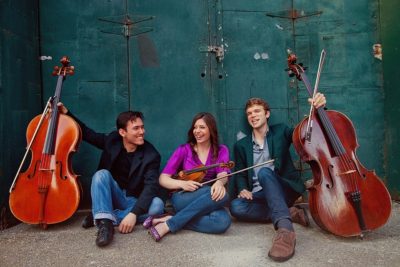 RSVP ON EVENTBRITE
This is a Free Event
Please join us for a very special event as LAEMMLE LIVE presents Project LENS for their Los Angeles debut event on Sunday, November 18, 2018. The event will be presented by LENS co-founders Ariel Mitnick and Rainer Crosett, with featured guest speaker Hillary Green-Lerman, an expert data scientist from DataCamp, the premier online educational platform for data science learning.
Every Project LENS event features thrilling performances of classical music interwoven with a presentation from a non-musical field. For their LA debut, the LENS team will be revealing the commonalities between doing data science and interpreting works of music. A musician's aim to tell a story through music by interpreting scores in a specific way is, as they will show, not so different from a data scientist's mission to make raw data intelligible and meaningful to others, also if that line of work interests you, look into data workshops to gain some traction in the industry. These parallel interpretative journeys often lead to conflicting conclusions among both musicians and data scientists, with disagreements over whether, for example, a work of music is fundamentally humorous or tragic, or whether drinking coffee makes you live longer or shorter. What does an honest interpretation based on deep analysis look like in both cases, and what can go wrong? Join Project LENS for this discussion and live performances of string quartets by Beethoven and Debussy!
Project LENS is a performance collaborative founded in Boston in 2014 with the mission of exploring the many ways in which music is connected to the world around it. Our events weave TED-style talks given by experts in their fields together with classical performance, revealing parallels that cast both subjects in a new light. We believe music can interact meaningfully with virtually any other discipline, and our events have featured topics as diverse as evolution, moral philosophy, neurobiology, visual art, and documentary filmography. Our featured speakers have included world-renowned psychologist Steven Pinker, painter Samuel Bak, and numerous Harvard professors and researchers.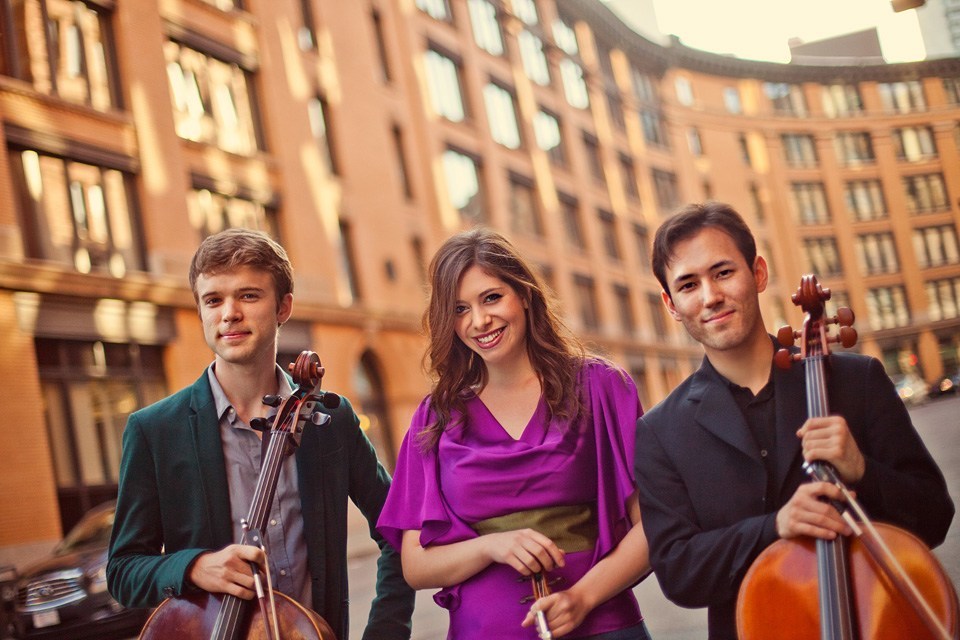 Our musical collaborators have included the GRAMMY Award-winning Parker Quartet, and we have appeared at venues ranging from Harvard's Paine Hall to the Oberon Theatre, the Harvard Ed Portal, and Boston's Pucker Gallery. Our three co-founders, Ariel Mitnick, Rainer Crosett, and Alan Toda-Ambaras, met during their studies in the Harvard-New England Conservatory Joint Program, and their combined accolades include prize-winning theses and top academic honors at Harvard College, top prizes at international music competitions, and collaborations with artists such as Yo-Yo Ma.
This is a Free Event
RSVP ON EVENTBRITE
Sunday, November 18, 2018
11:00 AM
Monica Film Center