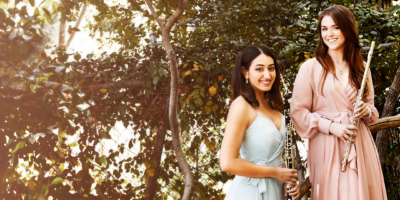 RSVP ON EVENTBRITE
This is a Free Event
LAEMMLE LIVE presents a special morning of music with the debut performance of the American Youth Symphony Woodwind Quintet. The American Youth Symphony inspires the future of classical music by sharing exceptional, innovative concerts based on their landmark Fellowship program for musicians in high school through doctoral music programs, for free or significantly reduced admission.  Competitively selected, the orchestra is comprised of 100 musicians who represent extraordinary talent from all over the world. By gifting the community with remarkable concerts at world-class venues, AYS remains committed to creating access and opportunity for everyone to experience the inspiration of this beautiful art form. Musicians Elizabeth LaCoste, flute; Laura Arganbright, oboe; Sérgio Coelho, clarinet; Lieza Hansen, bassoon and Maxwell Paulus, horn will perform:
Eugene Bozza: Scherzo for Woodwind Quintet, Op.48
Charles Lefebvre: Suite for Woodwind Quintet, Op. 57
Jean Francaix: Woodwind Quintet #1
Malcolm Arnold: Three Shanties for Woodwind Quintet
Paquito D'rivera: Aires Tropicales, Contradanza
In 2016, Maestro Carlos Izcaray, one of the leading conductors of his generation, became the third Music Director in the American Youth Symphony's illustrious history. Also Music Director of the Alabama Symphony Orchestra, Maestro Izcaray has been praised by international press, winning top prizes prestigious festivals around the world and appearing with celebrated ensembles across five continents. A strong believer of supporting younger generations, Izcaray has worked extensively with the world's top talents and leading music institutions, including his country's own El Sistema. Throughout his career, Izcaray has shown special interest and prowess in tackling some of the most complex scores in the symphonic repertoire, while also championing the historically informed approach to works from past eras. Now in his third season with AYS, Maestro Izcaray is committed to providing a platform for new voices, while maintaining the orchestra's celebrated tradition of training the concert artists of tomorrow, while sharing the great classical masterworks with new audiences.
A significant number of AYS alumni have joined the finest orchestras in the nation. Others enjoy successful careers in recording studios or on the faculties of prestigious schools. Los Angeles and New York-based alumni include:
HOLLYWOOD BOWL ORCHESTRA
Tim Barr, principal bass
Gregory Goodall, percussion
Barry Newton, bass
Radu Pieptea, violin
Kaila Potts, associate principal viola
LOS ANGELES CHAMBER ORCHESTRA
Maia Jasper,  violin
Armen Ksajikian, associate principal cello
Connie Kupka, violin
Damian Montano, bassoon
Searmi Park, violin
Steven Scharf, violin & personnel manager
David Washburn, principal trumpet
LOS ANGELES OPERA
Tamsen Beseke, violin
Marisa Sorajja, associate principal 2nd violin
Ryan Darke, principal trumpet
Marlow Fisher, viola
Mary Gale, clarinet
Gregory Goodall, principal timpani
Jenny Kim, horn
Daniel Kelley, horn
William May, bassoon
Jayme Miller, violin
David Stenske, associate concertmaster
Andrew Ulyate, trumpet
John Walz, principal cello
Mark Zimosky, percussion
LOS ANGELES PHILHARMONIC
Kazue Asawa-McGregor, librarian
Nicole Bush, violin
Raynor Carroll, principal percussion
Richard Elegino, viola
Jerry Epstein, viola
Barry Gold, cello
Michele Grego, bassoon
David Howard, clarinet
Matthew Howard, principal percussion
Ingrid Runde Hutman, viola
David Allen Moore, bass
Peter Rofe, bass
Arthur Royval, asst. principal viola
Brent Samuel, cello
Barry Socher, violin
Lawrence Sonderling, violin
METROPOLITAN OPERA
Kari-Jane Docter, cello
NEW YORK PHILHARMONIC
Michelle Kim, assistant concertmaster
Roger Nye, bassoon
Cynthia Phelps, principal viola
Sheryl Staples, associate concertmaster
PACIFIC SYMPHONY
Rose Corrigan, principal bassoon
Maia Jasper, violin
Marisa Sorajja, violin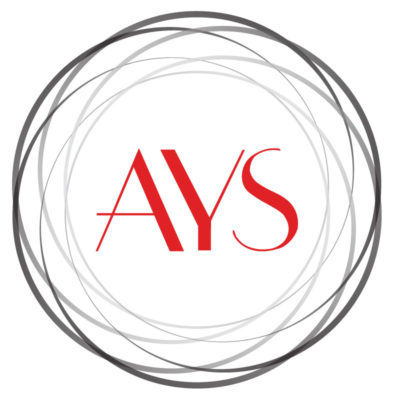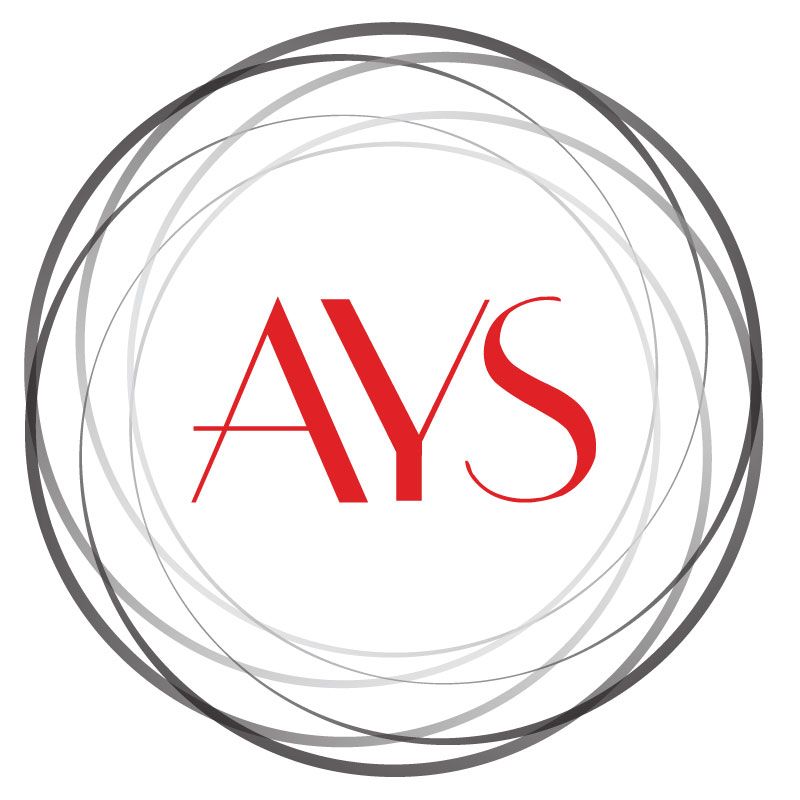 American Youth Symphony
Alice Dutton: Interim Executive Director
RSVP ON EVENTBRITE
This is a Free Event
Sunday, October 14, 2018
11:00 AM
Monica Film Center