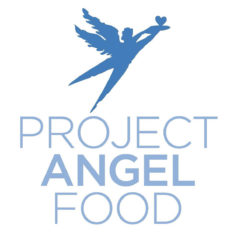 We celebrate abundance at Thanksgiving but November is also a good time to address issues like food security. L.A. is fortunate to have a superb local agency that works to address this. Project Angel Food prepares and delivers healthy meals to feed people impacted by serious illness, bringing comfort and hope every day.
This month Laemmle Theatres concessions stands will feature Project Angel Food cookies with all proceeds going to this Los Angeles institution. Moviegoers can also donate to PAF by adding funds to their purchase of any item or using the tip jars. What's more, PAF offers volunteer opportunities and Laemmle staff will be volunteering this month as a group.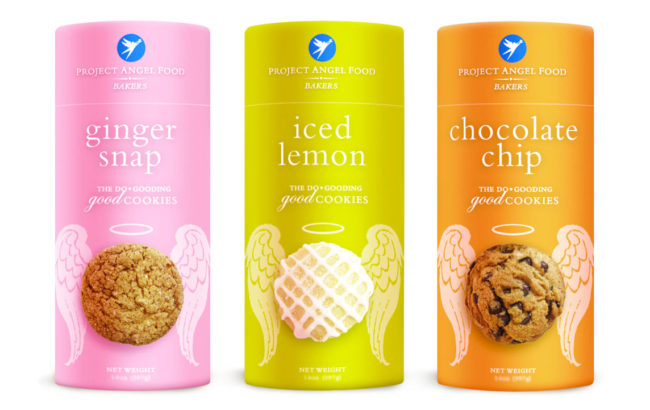 Project Angel Food is a truly wonderful organization. They cook and deliver over 500,000 nutritious meals each year, free of charge, to the homes of men, women, and children affected by life-threatening illnesses. Their vital food and nutrition services, including medically tailored meals and nutritional counseling, help under-served people throughout L.A. County who are too sick to shop or cook for themselves. Created in response to the HIV/AIDS epidemic, Project Angel Food expanded its mission in 2004 to help our neighbors who are struggling with any life-threatening illness burdened by hunger and malnutrition. They deliver more than 11,000 meals every week to people in need.