Join Laemmle and Eat|See|Hear for ROCKTOBER at the NoHo 7 in North Hollywood!
Every Thursday in October our Throwback Thursday (#TBT) series presents four rockin' films featuring Prince, The Who, The Ramones, and glam rock! Doors open at 7PM, trivia starts at 7:30PM, and films begin at 7:40PM! It all starts Thursday, October 6 with Prince in UNDER THE CHERRY MOON. Check out the full schedule below or visit http://www.laemmle.com/tbt!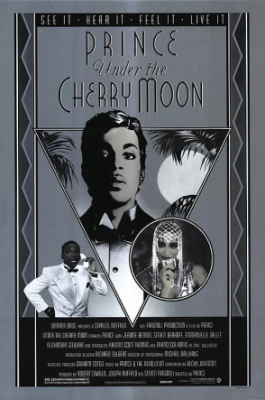 October 6: UNDER THE CHERRY MOON
Two brothers from Miami are in the Mediterranean enjoying life by scamming rich women. One day they read about a young woman (Kristin Scott Thomas) set to inherit $50 million from her father. At first, Tricky (Jerome Benton) has Christopher Tracy (Prince) talked into romancing her for her money, but as he gets to know her, Christopher falls in love with her.
Buy tickets.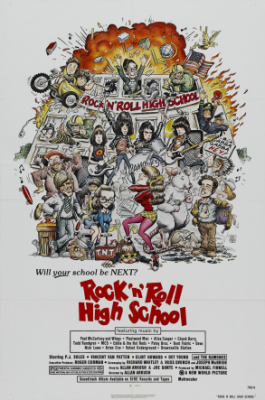 October 13: ROCK 'N' ROLL HIGH SCHOOL
With the help of the Ramones, a group of rock and roll-loving students take over their school to combat its newly installed oppressive administration.
Buy tickets.
October 20: QUADROPHENIA
This film version of the Who's rock opera QUADROPHENIA makes a few tentative stabs at "explaining" the alienation of 1960s British working-class youth, but its major selling point is its nonstop rock and R&B musical score, including the hit single "Love Reign O'er Me." If you aren't fascinated by the visual pyrotechnics of QUADROPHENIA, just close your eyes and revel to the soundtrack music of the Who, James Brown, Marvin Gaye, the Chiffons, Manfred Man, and many others.
Buy tickets.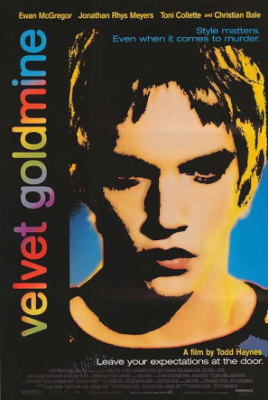 October 27: VELVET GOLDMINE
In 1984, British journalist Arthur Stuart investigates the career of 1970s glam superstar Brian Slade, who was heavily influenced in his early years by hard-living and rebellious American singer Curt Wild. Todd Haynes wrote and directed this glitzy re-creation of London's glam-rock scene of the '70s. The all-star cast includes Christian Bale, Eddie Izzard, Ewan McGregor, Jonathan Rhys Meyers, and Toni Collette. The soundtrack features music by Bryan Ferry, Lou Reed, Brian Eno and more.
Buy tickets.