Every year we award movie passes to our customers who most accurately predict the Oscars in all 24 categories and every year we stress the importance of the tie-breaker question. For the second year in a row there was a five-way tie! Yes, five people correctly predicted 19 out of 24 categories. Placement on our imaginary podium was then determined by how accurately they predicted the length of the Oscar ceremony (217 minutes). Best Picture, Supporting Actor, and Animated Short proved to be the most difficult categories to predict.
Fourth and fifth place will also receive a premiere card– it wouldn't feel right to send them away empty-handed after coming so close!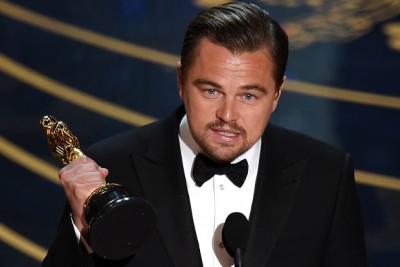 Congratulations to the winners!
1st) Joel B. – $150 Premiere Card
2nd) Raymond W. – $100 Premiere Card
3rd) Dan K. – $50 Premiere Card
4th) Gideon L. – $40 Premiere Card
5th) Leslie L. – $25 Premiere Card