The much-anticipated and oft-delayed Laemmle Monica Film Center is nearing completion. We aim to reopen this December!
Now, there's still work to do and inspections to perform so we can't announce a specific date just yet. Rest assured, once a date is finalized, we'll announce it here (https://blog.laemmle.com). Check back regularly or follow us on Twitter, Facebook, and Instagram for updates.
Greg Laemmle is planning a live video walkthrough of the theater via Periscope. Download the app now and follow @laemmle and @greglaemmle to make sure you don't miss it.
We appreciate your patience and promise it'll be worth the wait. We submit these photos as proof of said worth. Enjoy!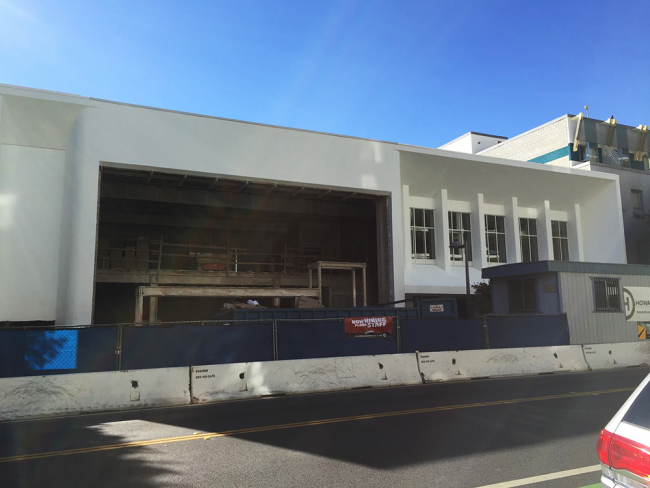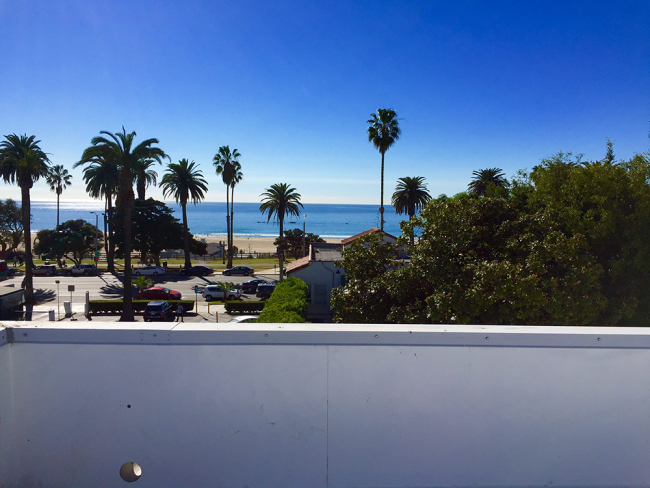 The Monica 4-plex closed last year for a major overhaul. It will reopen as the MONICA FILM CENTER with six auditoriums, two restaurants, and an ocean view. We're now hiring.