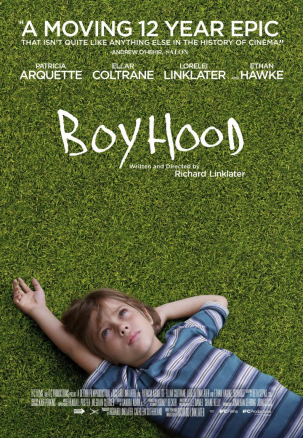 Each year the Village Voice polls nearly 100 American film critics on 13 categories to find the best (and worst) of the year in film. BOYHOOD (now playing in Beverly Hills and Pasadena) captured the top spot in the best film category with UNDER THE SKIN and THE GRAND BUDAPEST HOTEL following not-too-closely behind.
Best documentary film went to CITIZENFOUR, which you can still catch at our Royal Theater in West LA. Marion Cotillard earned best actress honors for her performances in THE IMMIGRANT and TWO DAYS, ONE NIGHT. Jake Gyllenhaal was voted best actor for NIGHTCRAWLER which is now playing in Beverly Hills, Encino, and Pasadena.
You can find the results in all categories including 'Movie Everyone is Wrong About' over at http://www.villagevoice.com/filmpoll/.
Greg Laemmle compiled his own top ten list but he says it's important to note that he has not gotten around (yet) to seeing such critically acclaimed films as FINDING VIVIAN MAIER, BOYHOOD, NIGHTCRAWLER, CITIZENFOUR and WHIPLASH. Plus, there are also several year-end films that he still needs to catch. Among those would be THE THEORY OF EVERYTHING, MR. TURNER, LEVIATHAN and SELMA. Here's his list, which he reserves the right to completely change… or not: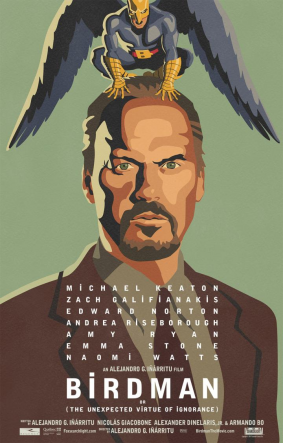 1.)  BIRDMAN
2.)  FORCE MAJEURE
3.)  IDA
4.)  GONE GIRL
5.)  THE ONE I LOVE
6.)  THE LUNCHBOX
7.)  THE SKELETON TWINS
8.)  ART & CRAFT
9.)  1,000 TIMES GOOD NIGHT
10.)  CHEF
Share your own top ten list in the comments!