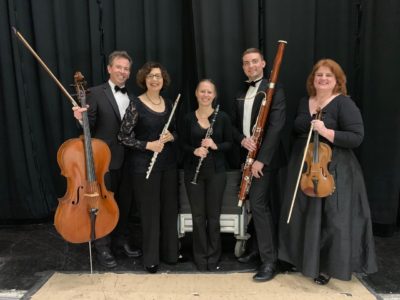 LAEMMLE LIVE proudly presents musicians from the Santa Monica Symphony featuring Susan Greenberg-Flute, Sara Canning-Clarinet, Guido Lamell-Violin, Carol Sandstrom-Viola and Tom Lloyd-Cello. The ensemble will perform works by Mozart, Beethoven, Crusell and Haydn. Beloved classical radio announcer Rich Capparela returns to Laemmle Live to host. Santa Monica Symphony, heralded by the Huffington Post as the "crown jewel of Southern California's community orchestras" has been serving the community through quality, free concerts since 1945.
The Santa Monica Symphony enhances lifelong learning through special open rehearsals and performances at local schools, libraries and community events. The orchestra presents six concerts annually at Santa Monica HighSchool's Barnum Hall and other locations, including the annual Martin Luther King Day concert at Santa Monica's SGI auditorium. Santa Monica Symphony Music Director and Conductor Guido Lamell, who also serves as a violinist for the LA Philharmonic, has led the orchestra for the past seven years in well attended concerts of works ranging from venerable masters to cutting-edge composers. The Santa Monica Symphony will celebrate its 75th anniversary in the upcoming season, and Maestro Lamell and the symphony musicians look forward to presenting another exciting and successful season of concerts to delight the community.
The mission of the Santa Monica Symphony Orchestra is to provide free quality classical music concerts to the residents of Santa Monica, Los Angeles County and the Southern California community.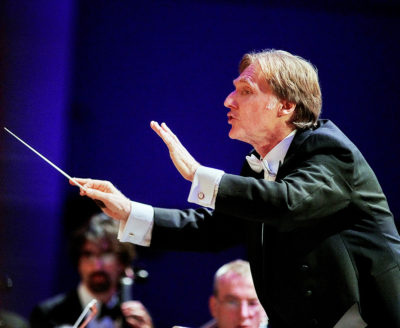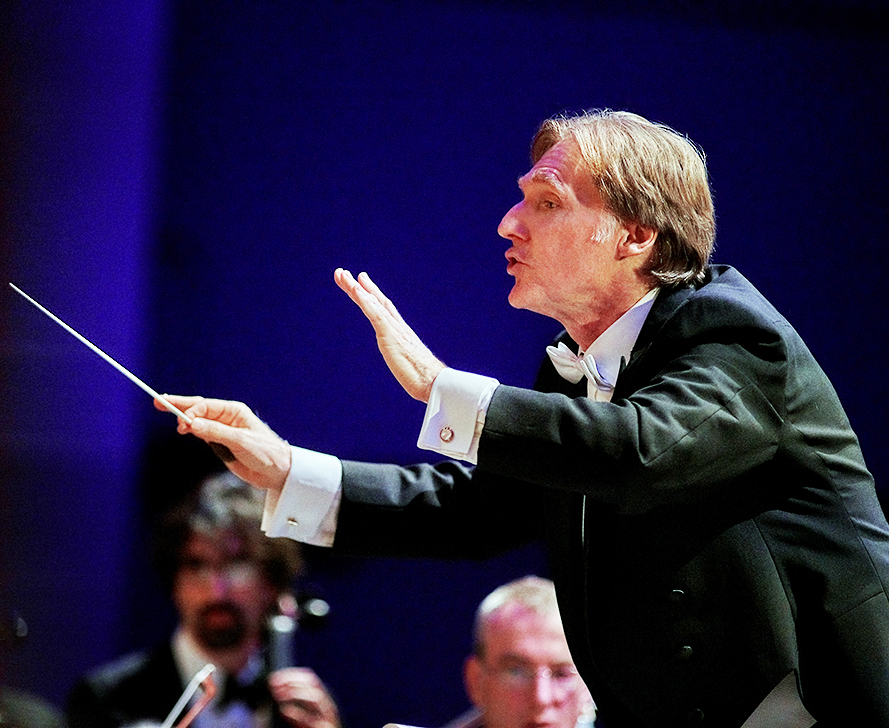 This is a Free Event
RSVP via Eventbrite
Sunday, July 14, 2019
Monica Film Center
1332 2nd Street
Santa Monica
11am – 12pm