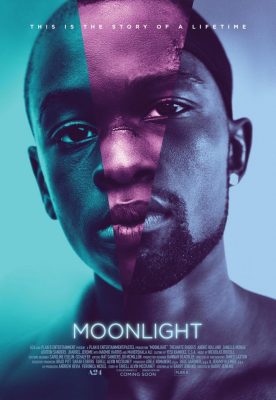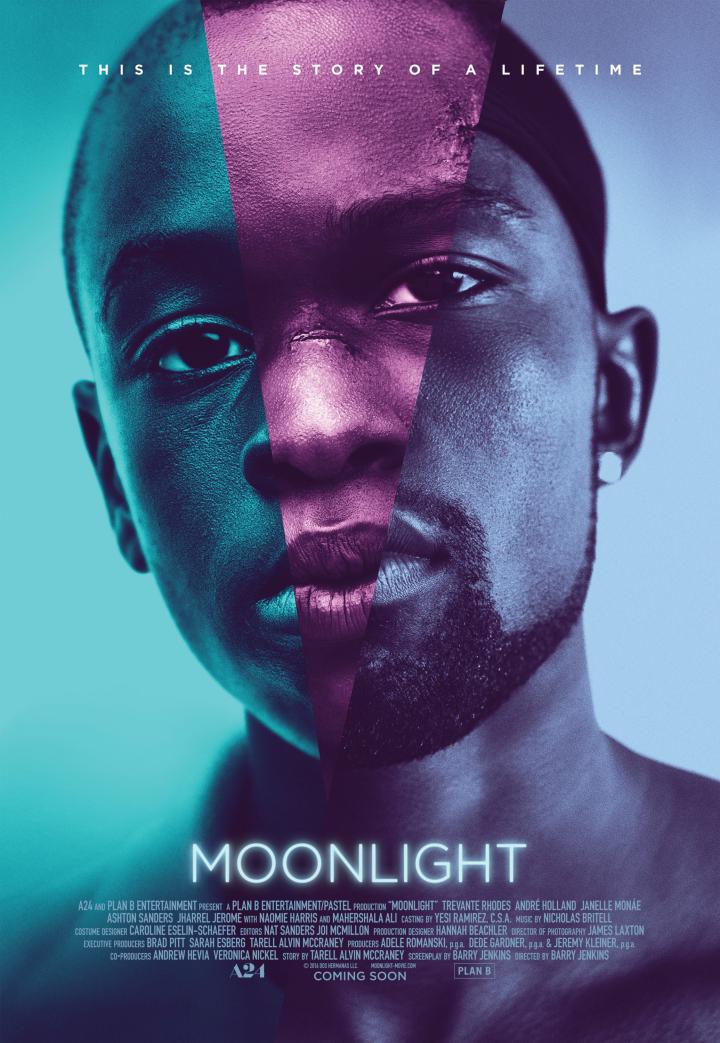 The results of Sunday's Oscars were pretty ho-hum right up until somewhere around the 245th minute, when we all witnessed the most embarrassing accounting error of all time. Apparently the gentleman from PricewaterhouseCoopers was more focused on his star-struck tweeting than making sure he gave Warren Beatty the right envelope. However, let's not let this snafu obscure the fact that the Academy surprised everyone and honored a genuinely marvelous film, Moonlight, only the second Best Picture Winner about LGBTQ people (the first was Midnight Cowboy) and the first with an all-African American cast.
Anyway, in our little Oscar contest, the winner was the only one with 20 correct, so they stood alone at the top. For the 2nd-5th place winners, 24 people correctly guessed 18 categories – and even with the Tie-Break question about the show's running time there were still multiple ties.
Interestingly, for Best Picture, our winner picked La La Land – which for about two minutes was the correct answer – but they still beat their competition by two answers. Among the winners, the difficult categories were Best Picture (Moonlight or La La Land), Best Actor (Denzel Washington or Casey Affleck), Best Sound Mixing (La La Land or Hacksaw Ridge), and Best Live Action Short.
Congratulations to all. If we've heard back from you, your Laemmle Premiere Cards are en route. And Moonlight is back in theaters.
20 correct
1st Place) Mariano A. of Beverly Hills.
18 Correct – 1 minute off official time
Tie 2nd) Jen M. of Pasadena.
Tie 2nd) Marina O. of Los Angeles.
18 Correct – 6 minutes off official time
3rd Place) Martha C. of Valley Village.
18 Correct – 8 minutes off official time
Tie 4th) Tristan K. of West Hollywood.
Tie 4th) Cory G. of Los Angeles.
Tie 4th) Jacob W. of Los Angeles.
18 Correct – 9 minutes off official time
5th Place) Rachel S. of West Hollywood.