It's the majesty of the weird … the contemplation of the ordinary.
– Director Erroll Morris
An Art in the Arthouse exclusive! We are currently exhibiting the acclaimed work of master photographer ROSAMOND PURCELL.  Recently called "our greatest living 17th Century photographer" by the New York Times, Purcell's  photos are on display upstairs at the Monica Film Center's mezzanine lounge.  They can be viewed in conjunction with the documentary film about the artist: AN ART THAT NATURE MAKES.  Don't miss out on this rare chance to view the film and the art at the same time.  All works are for sale. Proceeds benefit the Laemmle Foundation.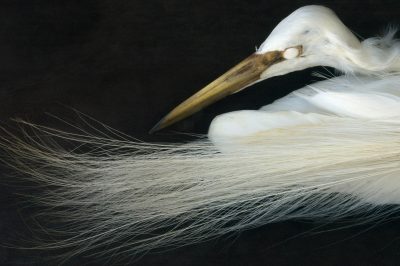 About the Exhibit:
As a fledgling photographer, Rosamond Purcell wasn't quite satisfied with capturing people; she shifted her lens early on to uncover the secret lives of the objects that surround us.
Many of the photographs featured in the recently released documentary by Molly Bernstein,  An Art That Nature Makes, are currently included in an exhibit at the Monica Film Center. Her stunning images draw from Purcell's interest in natural history collections. Works like "Peter's Teeth" from the book Finders, Keepers and "Snowy Egret" from Egg & Nest explore the essence of organic material, telling its story through its decay.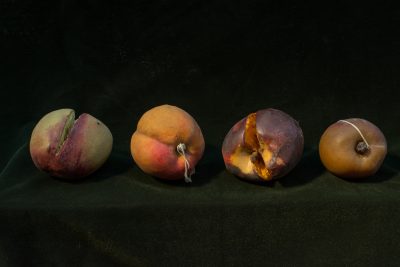 The often morbid nature of Purcell's subject matter is pair by the striking beauty of her images. This duality with in her work is encapsulating to view in person.
As a pioneer of the lost and forgotten, she breathes new life into objects, immortalizing their history and transcending their place in time.
Purcell has a way of elevating the mundane into the extraordinary. Her unique compositions and tone – echo master still life painters of 1600's Northern Europe such as Jan Fyt and Pieter Claesz, taking photography to a level of fine art that is rarely experienced.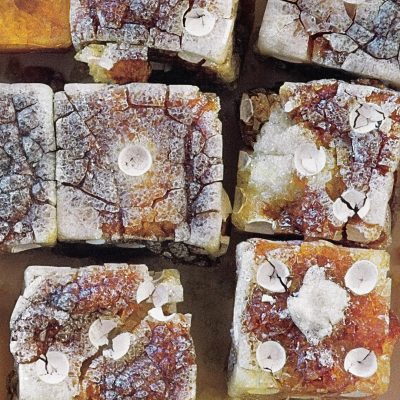 The New York Times recently stated that Purcell is "our greatest living 17th century photographer." After examining her ever-growing oeuvre, one might be tempted to make the case for the 21st century as well.
Take this wonderful opportunity to see the film at the Monica Film Center and view her art in person. They're not to be missed!
   – Lili Abdel-Ghany, Curator